Hyundai has had a very good run in 2011 with a slew of launches. As it prepares for 2012 Delhi Auto Expo, it has something very special for the audience. Hyundai is prepping a concept MPV called HND-7 for the masses to ogle. The HND-7, for now, will just be a concept but we think that there is something more to the story. It is Hyundai's first hello to the Innova and the Maruti Ertiga.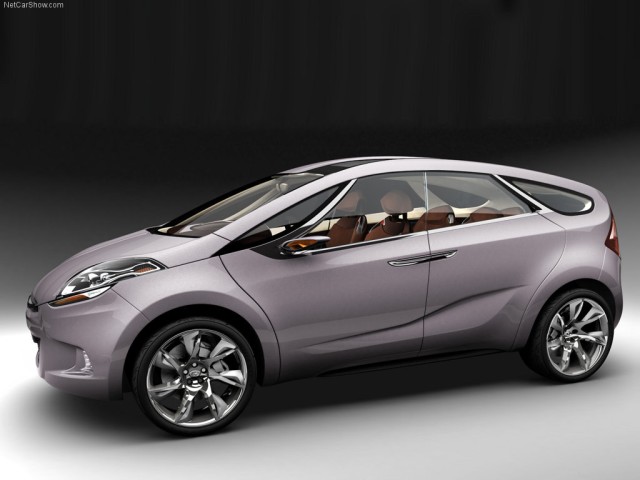 Hyundai India has ambitious targets to take over Maruti Suzuki as the numero uno manufacturer of India. Currently, the company is in the second place and is trying every possible nook and corner to take the lead. The most startling evidence of this intense rivalry is seen with the launch of EON which aims its loaded barrel at Maruti's current most successful car – Alto.
Clearly, Maruti  Suzuki is betting big on its soon to come MPV – Ertiga. If history is anything to go by, a good product with rational pricing and Maruti's India-wide sales/service network has always done well. Hyundai has recognized this fact and the HND-7 might just be a glimpse to the future Ertiga rival. Probably, Hyundai will wait and watch the reception of the Ertiga and if it is gathering momentum, then start work on the production version HND-7.
Giving company to the HND-7 will be the i45 sedan, Avante and another surprise treat – the Veloster. Stay tuned as we get you live images of the HND-7
[Source: Siddharth Vinayak Patankar from NDTV - Facebook.com/CnBShow]