[Update: We're unable to host the images any further. Hyundai India has requested for these images to be removed as the launch of the Grand i10 is scheduled for September 3 and the world premiere of the new i10 is scheduled for the Frankfurt Motor Show. The original source, TAI, have also requested us to remove the images.]
The Hyundai Grand i10 is waiting to be launched on September 3. Hyundai India had released three press images showing the exteriors of the car. The interiors of the new hatchback were not shown however.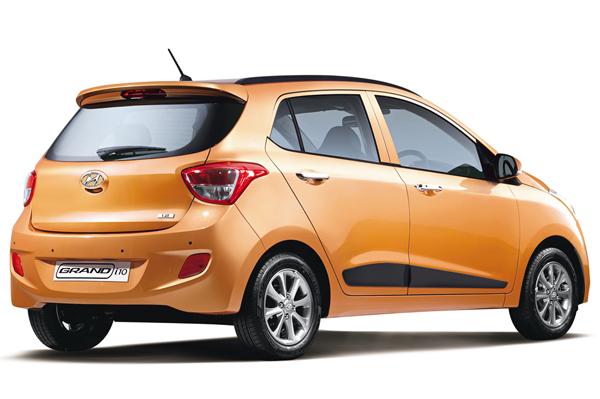 It seems that Hyundai is in the process of shooting the TVC/communication video of the Grand i10.
As you can see from these images, the Grand i10 (top-end models maybe) will come with a push button start and there seems to be a ton of buttons on the steering wheel. We wouldn't rule out a cruise control feature given that Hyundai is quite generous when it comes to features and equipment.
The model caught here is the Asta automatic petrol with the 1.2-liter Kappa2 engine. We notice that Hyundai will be providing a TipTronic function for the autobox as there is a +/- apart from the traditional PRND. This is likely to be a 4-speed automatic unit that is offered in the current i10.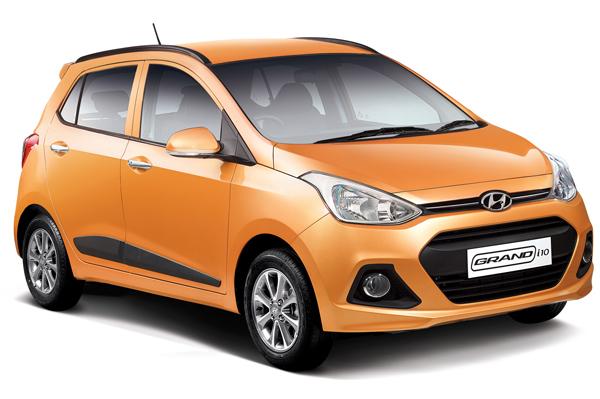 While the image is a bit hazy, it appears the Grand i10 will do without an automatic air conditioning system. There seems to be three knobs - the far left being the hot/cold adjuster and the far right being the adjuster for the vents on the floor and the defogger. The one in the middle could adopt the temperature range (like the Maruti SX4 ZXi/ZDi for example) or it could just be the blower speed adjuster.
Hyundai India will reveal the pricing on September 3.