Update - Image gallery from the IIMS 2014 showcasing added below.
The made-in-India Hyundai Grand i10 was launched in Indonesia yesterday. The Indonesia-spec hatchback, for the most part, looks the same as the Indian version and is shipped from the Chennai plant.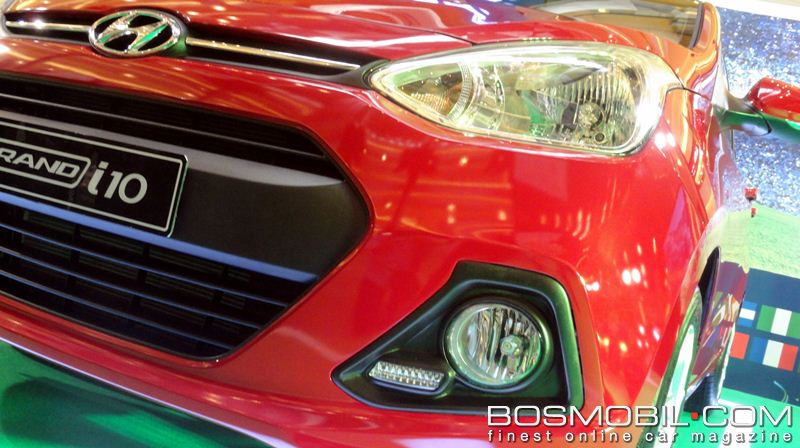 Indonesians will get to drive only a petrol engine, not the 1.2-litre Kappa we have, but a slightly bigger avatar of the same motor which displaces 1,248cc. The output of the engine is marginally higher at 87 PS and 12.2 kgm of torque against the India-spec engine's 83 PS and 11.6 kgm of torque. The motor is mated either to a 5-speed manual or a 4-speed automatic transmission.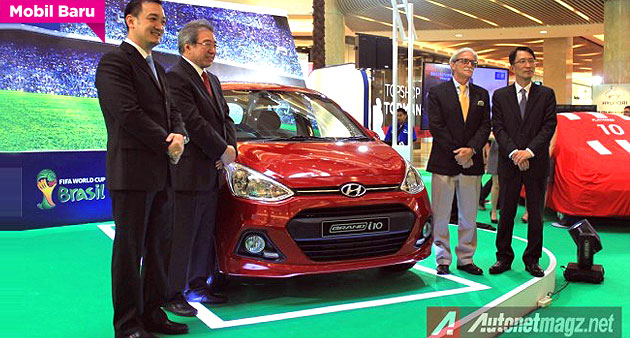 In terms of equipment, the high-end GLS variant of the Indonesian Grand i10 is more feature rich than the Indian model. It gets double-DIN touchscreen audio system with Bluetooth, DVD and MP3 compatibility alongside navigation and internet support that is not available in India.
Interestingly, the export-spec Grand i10 comes with LED daytime running lights enclosed in the foglamp housings while the Indian version makes do without it.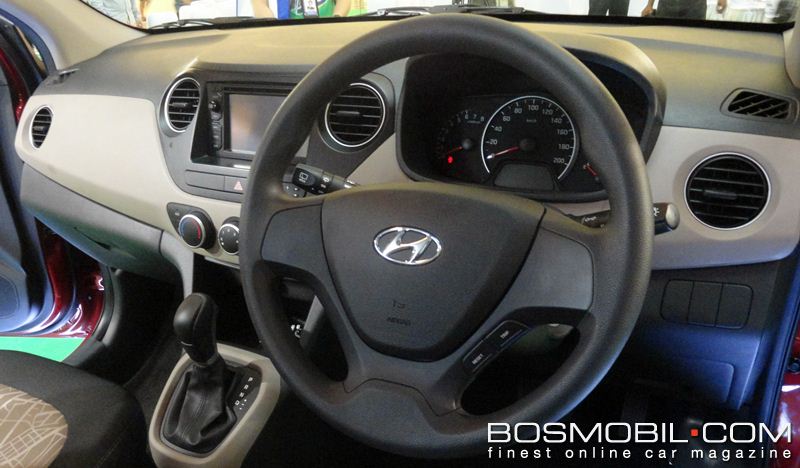 The on-road prices of the Hyundai Grand i10 ranges between 139.9 million Rupiah (around Rs. 7.01 lakh) and 181.9 million Rupiah (around Rs. 9.11 lakhs).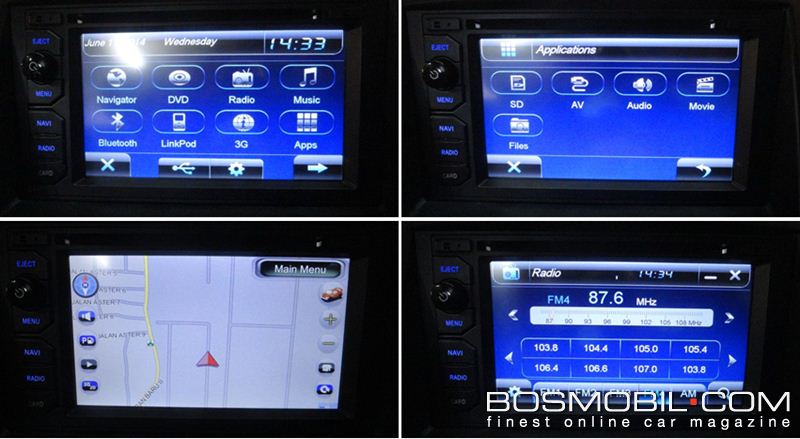 It is to be noted that India-made Hyundai i10 is widely exported to markets like South Africa, Bolivia and South America. The i10 has emerged as the most exported car from India in the previous financial year with a volume of 1,53,168 units (including the old model).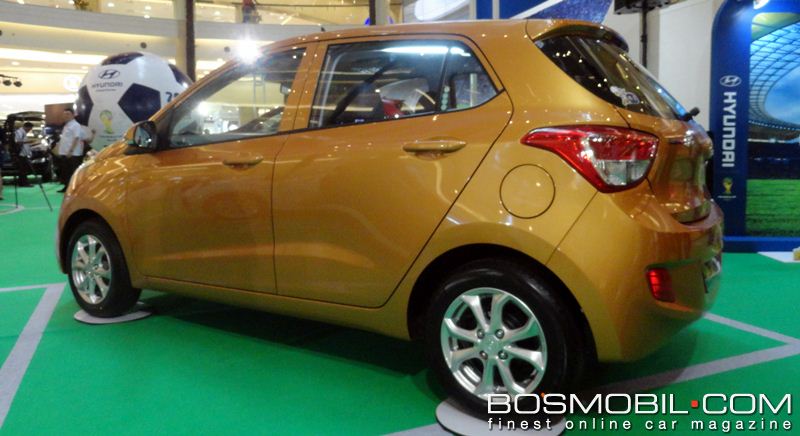 [Source: Autonetmagz.com & Bosmobil.com]