Exports of the Creta have commenced.
Hyundai India announced that it is increasing the price of its recent launch, the Hyundai Creta, by a minimum of Rs 10,000 effective immediately. With orders of over 50,000 units, waiting period for the SUV stands at around six months at present. The price of the Creta has gone up by Rs 10,000 across the 1.4-liter diesel variants. The bigger 1.6-liter diesel variant, however, sees a price rise of Rs 20,000 across its range barring one trim level. While it is a normal practice for OEMs to hike the price of freshly launched models - as the launch price is almost always an 'introductory' price - Hyundai's price hike comes bang in the middle of the festive season, when companies all over the country tempt customers with discounts.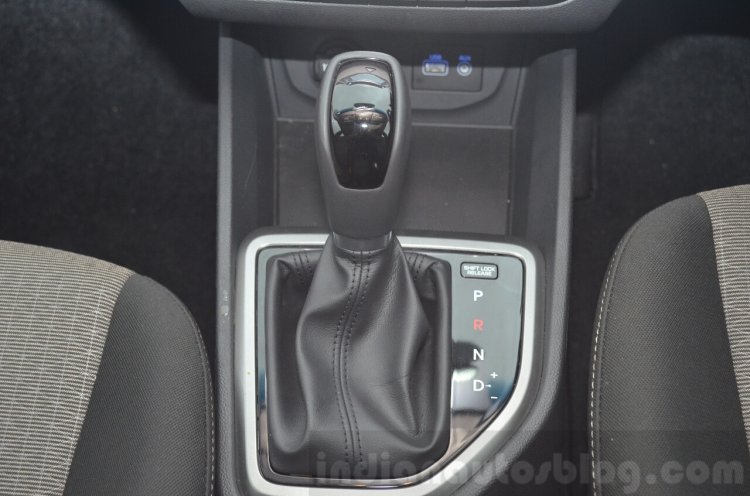 The Creta has done exceedingly well for the company, with sales since its launch on July 21 at 23,181 units till the end of September. The company has increased production of the vehicle to 7,500 units a month and even this might not be sufficient to meet demand, as the last two months saw sales at 7,437 and 7,320 units.