For the first time in months, the Hyundai Creta outsold the cheaper Maruti Vitara Brezza. The latest sales data reveals that in June 2018, the Creta managed to outperform the Vitara Brezza albeit by a small margin.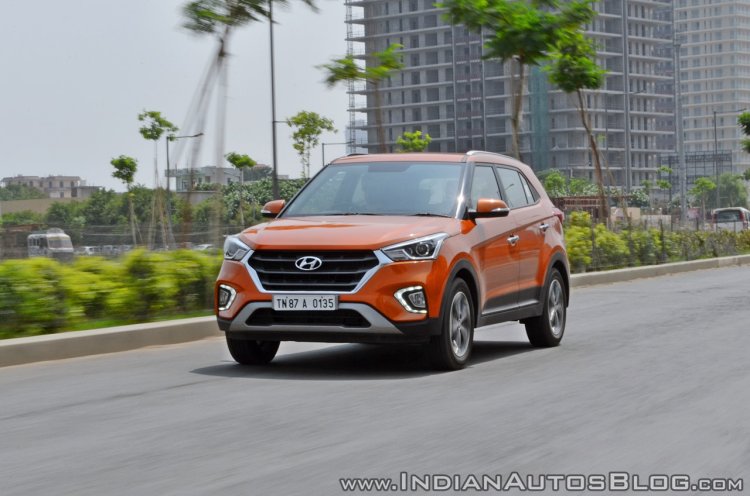 Also Read - Hyundai Creta sells over 10,000 units a month consistently in India
Hyundai managed to dispatch 11,111 units of the Creta in June 2018 while the Maruti Vitara Brezza found 10,713 buyers. The primary reason for the Vitara Brezza finishing behind the Creta is the drop in production due to the shut down of Maruti Suzuki's manufacturing facilities for annual maintenance work. The week-long downtime would have resulted in a bump in the waiting period of the Maruti Vitara Brezza as well.
The other factor that is likely to have worked in the Hyundai Creta's favour is the arrival of the 2018 model. The launch of the 2018 Hyundai Creta would have prompted buyers, who had been putting off the purchase in anticipation of the new model, to buy one.
The Hyundai Creta and Maruti Vitara Brezza led sales in the C2 SUV segment followed by Tata Nexon (4,148 units). Tata's compact SUV outsold its primary rival Ford EcoSport, which notched up 4,007 units in sales in June.
The price-cut received by the Renault Duster in March 2018 seems to have helped the SUV regain quadruple digit sales. Last month, it registered total sales of 1,165 units, considerably higher than the Renault Captur, which has failed to catch on with buyers. Despite being relatively new in the market, the Captur managed only 427 units in June.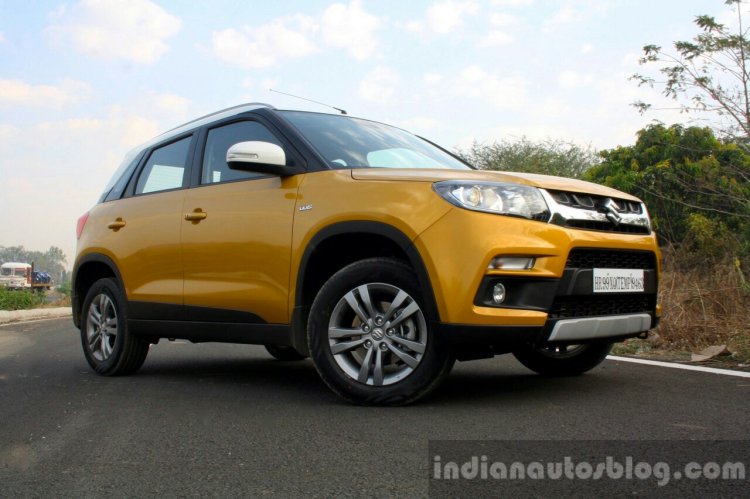 Also Read - Maruti Dzire & Maruti Swift India's best-selling cars in June 2018
Among crossovers, the Maruti S-Cross continues to post healthy sales figures. In June, the S-Cross found 4,128 buyers. Honda dispatched 2,783 units of the WR-V while the newly launched Ford Freestyle posted sales of 2,544 units. The Honda BR-V's sales fell to 459 units in June.