With the Hyundai AH2's launch closing in, IAB's automotive illustrator Shoeb Kalania has worked on a rendering using the newest details from spy media and news reports.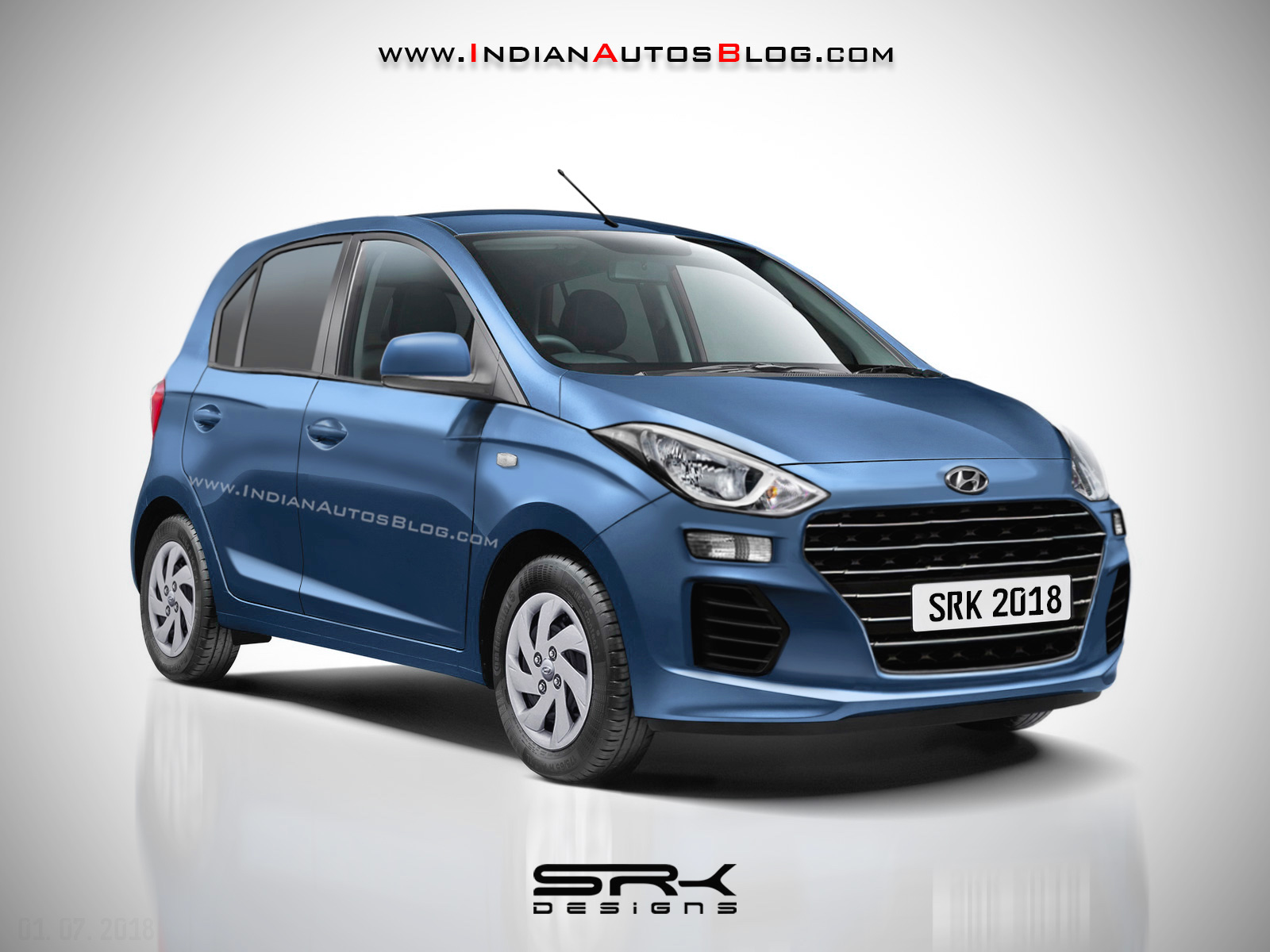 Hyundai will use the Santro moniker for the Hyundai AH2, albeit with a new suffix. The city car carries forward the legacy of the original Hyundai Santro through the tall-boy design. It features elements inspired by the new-age Hyundai models such as the Cascading grille and the swept-back headlamps. The AH2 imitates the two-tier headlamp setup of recent global Hyundai SUVs, with the fog lamps sandwiched between the headlamps and the faux outer vents.
The profile of the Hyundai AH2's isn't as appealing as its big brother Hyundai Grand i10 as it is designed to maximise cabin space in a narrow footprint. Hyundai has used large windows for high visibility. Note how the very mildly rising belt line oddly drops towards the end. Expect ORVM-integrated turn indicators and alloy wheels only in the top rung variants.
Reports say that the Hyundai AH2 utilises the Hyundai HA platform that underpinned the previous generation Hyundai i10. Hyundai will offer it with an updated version of the 1.1-litre Epsilon four-cylinder petrol engine coupled to a 5-speed manual transmission or the all-new 5-speed Smart Auto transmission. Here's the company's first automated manual transmission.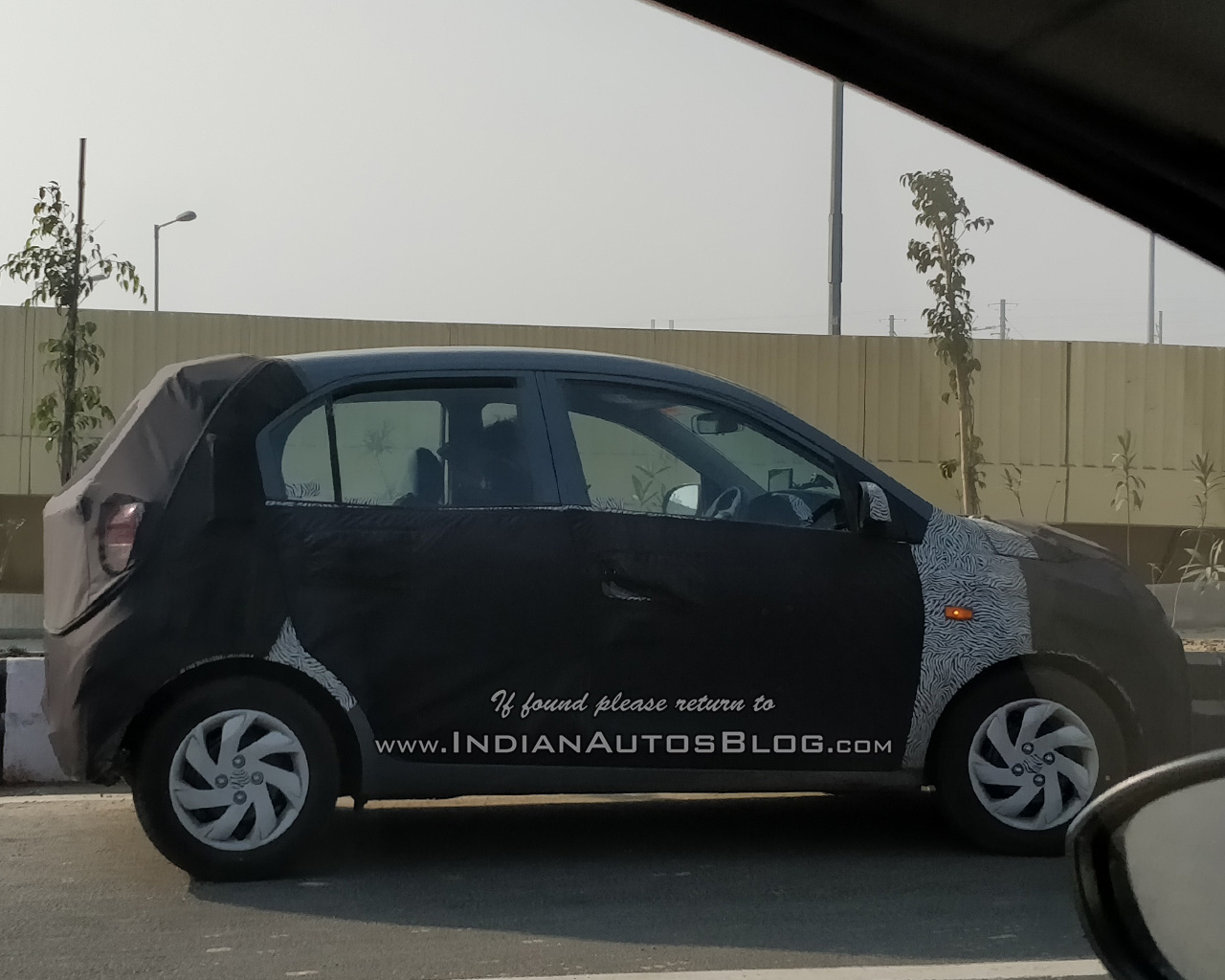 Also Read: Hyundai confirms 2 facelifts, 2 new segment vehicles & 4 all-new cars for India
The Hyundai AH2 will replace the Hyundai Eon in the Indian line-up to become the new entry-level Hyundai. Its customer launch will take place in late October. With the arrival of the new Santro, the Eon will likely exit the domestic market in the coming months.