Accent could get the i20's 1.4-liter petrol engine.
The Australian media reported in February this year that Hyundai Motor Company Australia (HMCA) was facing a problem replacing the older generation of the i20 with the newer model.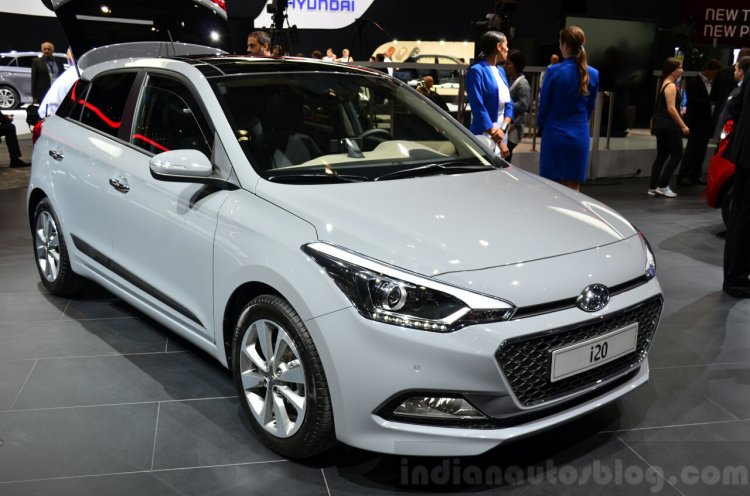 The older i20, which is currently selling in Australia, is shipped from Hyundai Motor India Limited's (HMIL) Chennai plant. However, HMCA said that it would be unable to import the new i20 (sold in India as the Elite i20) from India as the Indian model will not score a 5/5 rating in the ANCAP crash test.
The new i20 which is built in Hyundai's Turkish plant, which caters to the European market, will ensure a 5/5 score in ANCAP. However, the logistics of shipping a car from Turkey to Australia would work against HMCA's favor in pricing the i20 competitively. A weak Australian dollar is not helping the company either.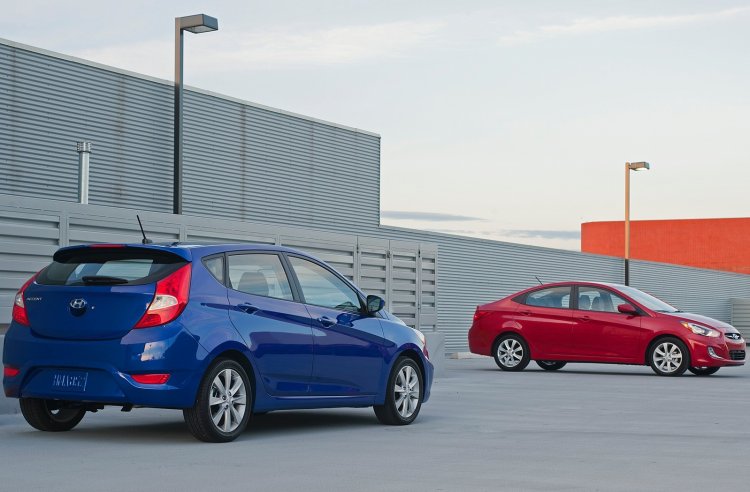 As a result, GoAuto reports that HMCA may choose to discontinue the i20 nameplate altogether, instead offering the Accent (Verna) in that segment by way of a price reduction. Where the current i20 is priced at AUD 15,590 (INR 7.78 lakhs), the base Accent retails at AUD 16,990 (INR 8.48 lakhs).
Also read: Hyundai ix25 compact SUV showcased at Auto Shanghai 2015
HMCA is reported to be considering the Accent with the i20's 1.4-liter petrol engine to achieve a more aggressive starting price (the Accent is sold only with 1.6-liter engines at the moment).
[Source - GoAuto]