Hyundai introduced the Indians to the Hyundai Accent way back in 1999. Back then, the Accent competed with the Ford Ikon, Honda City, Fiat Siena and also took to the Opel Corsa and the Maruti Baleno.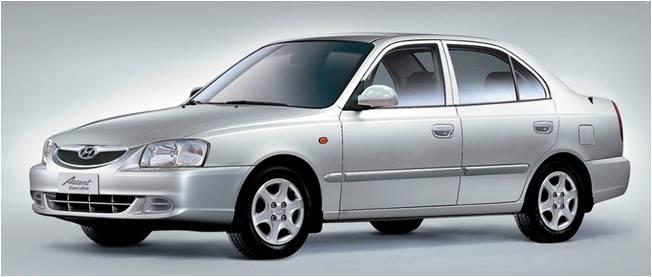 The Accent is one of Hyundai India's success stories but it's getting long in the tooth now. 14 years later, Hyundai has finally pulled the plug on the Accent. Livemint reports that a senior official of the company has confirmed this without elaborating on further details. Another Hyundai official cites the move to discontinue the car as follows:
"We will be launching our small car both in petrol and diesel variants. The move to phase out Accent is taken in that direction."
As we reported earlier, the next generation i10 will be positioned above the current i10 and will offer both diesel and petrol powertrains. As a result, Hyundai will find it very difficult to sell the Accent given that it would not strike a value chord among the buyers.
Hyundai's Chennai plant is expected to continue making the Accent however, as the export demand for the Accent is pretty strong. A key export market is Algeria, where the Made-in-India Accent hopes to sell about 3000 units a month!
In India, Hyundai managed to sell 2,931 units of the Accent in the last fiscal year. Which is actually not all that bad for a 14 year old model considering that Skoda sold only 3,343 units of the Fabia during the same period!
[Source - Livemint.com]