Hyundai India has confirmed to Indian Autos Blog today that production of the Accent for India has stopped at its Chennai plant. Production for export markets continues as there's a strong pull for it in places such as Algeria.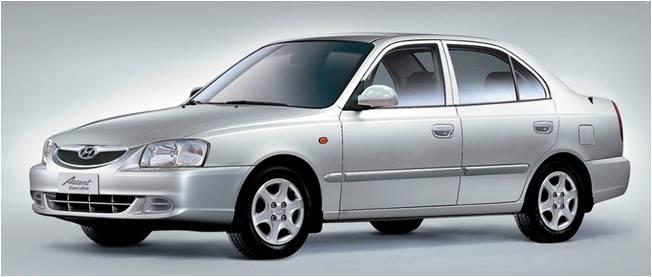 The Accent was launched more than ten years ago and is undeniably an asset that built Hyundai's credibility up to what it is today. Due to the unavailability of a diesel engine and cosmetic revamps, sales slid in recent years. Hyundai has sold three generations of the Accent in India (Accent, Verna Transform and Verna) in large volumes, and all three models at different timelines, have dominated their respective segments.
It has emerged in the media that Hyundai has drawn up plans for a compact sedan, along the lines of the Honda Amaze, on the new i10 platform. This could be the replacement to the Accent in the years to follow.
Going by price segmentation, the Accent's vacancy would be filled up by diesel variants of the new i10 (codename - BA). The new i10 launches at the Frankfurt Motor Show in September and is likely to enter India by the year end.
Over the years Hyundai has introduced new variants (including a three-cylinder diesel variants) and special editions of the Accent to target the commercial and the personal applications. The last instance of a cosmetic activity was in mid-March 2011.