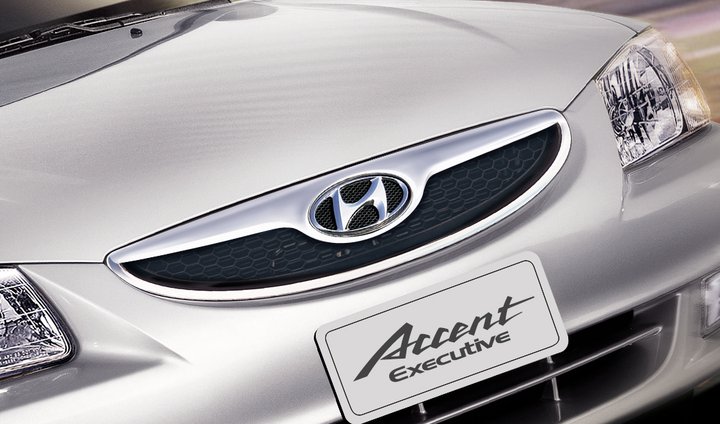 Hyundai's first sedan for Indian market, the Accent, was introduced in 1999.  Back then its segment counterparts were the Maruti Esteem and Daewoo Cielo, two products that were recognized and possessed a comprehensive market share.
The Hyundai Accent enjoyed the fight, picking up the reputation of being a very reliable sedan.
Even though it had to encounter many new launches such the Maruti Dzire, Tata Indigo, Ford Ikon and the like in the last 13 years, it managed to convince the management to keep it in production. Its peak times were between 2004 to 2006. It sold 3,500 units in March 2006.
Sales tapered off, and only 11,000 units were sold last year, not bad for a sedan that was conceived in the mid 1990's without a crucial feature, which we'll come to later in this post.
There's an adage in the automotive industry which says that you are as good as your last month's tally.
Dark clouds hover over Hyundai Accent in 2012. Only 182 units were sold last month, which was perhaps the worst performance of the Accent in its history. Hyundai had mildly revised the car's looks last year, but there are many limitations in upgrading a 10+ year old product.
Perhaps the final nail in the coffin was the discontinuation of the Accent diesel in early 2007. The Accent missed out on a large percentage of buyers after this move as market skewed in favour of diesel technology.
If you compare the Accent with its competitors now, you can notice that all brands had updated their products, from the technology and aesthetic perspectives. Hyundai had upgraded the Accent, but saw an opportunity to move it to the C segment. The Verna, and the Fluidic Verna, could never have been priced like the Accent, which moved to the C segment.
It remains to be seen if Hyundai works on the next generation i10 (Code - BA) to design a compact sedan, that can replace the Accent. Its one of the few segments where Hyundai India has not given its 100% with a sedan. A sub-4 meter sedan with the current 1.4L diesel engine could be a recipe for success.
The Accent will gradually turn invisible, but it will always be remembered for its simplicity, reliability and value for money.
[Source: Blogs.Hindustantimes.com]