German magazine Auto Bild has rated Hyundai as the 2nd best in its annual quality satisfaction report. The magazine rated 20 OEMs that are selling their wares in Germany including the trio of BMW, Mercedes-Benz and Audi. As we would expect, Toyota secured the coveted first place.
Along with being ranked 2nd, Hyundai also saw its sister company, Kia Motors, being ranked as high as 6th place.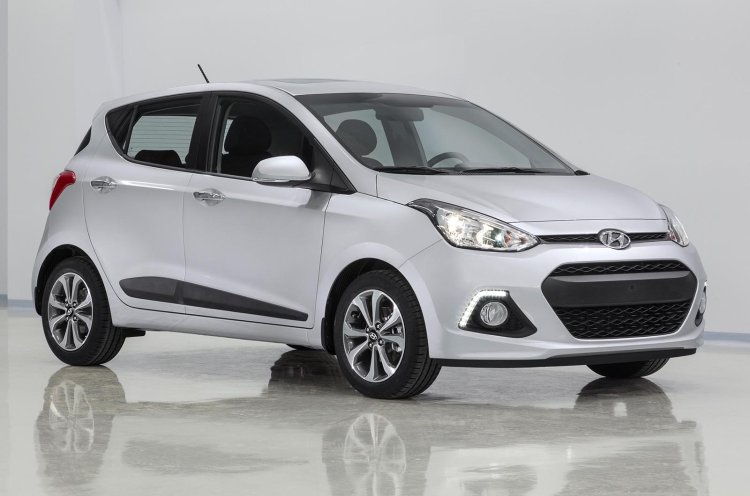 Mercedes-Benz took the third spot tied with Japanese car company Mazda in the list that has been put together annually since 2001 by the magazine. Kia was joined in 6th place by Skoda, BMW, Audi and Honda.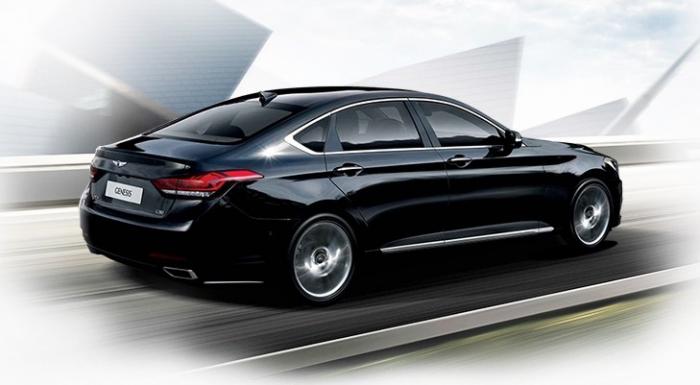 Auto Bild takes into account customer feedback, warranty, recall information, maintenance requirements, extremely detailed tests of the car, durability, and notably Hyundai scored high on customer loyalty.
Hyundai's 2nd spot could be attributed to the company's R&D centre in Russelsheim, Germany, which designs cars solely for Europe and Hyundai's manufacturing plants in Turkey and Czech Republic which are dedicated to addressing European demand.