Just like the launches of 2011, the second largest car manufacturer of India plans to stuff its pavilion with some insane cars starting with the HND-7, a concept form of soon to come MPV from Hyundai motors. The HND-7 is just a design study right now but could possibly spawn a Maruti Suzuki Ertiga rival in the future.
Giving company to the HND-7 (image above is not related) will be the Avante sedan which will draw the spectators' attention owing to its sporty looks. Internationally, available in both petrol and diesel version along with manual and automatic, the Avante will sit above the Verna challenging the Cruze and Laura. Also at the expo will be the i45 sedan which will be Hyundai's contender in the D+ sedan market. HMIL is expected to bring both petrol and diesel variants of the i45 model. The petrol variant will be equipped with a 2 litre VTVT whereas the other variant will have a 2 litre R-diesel engine.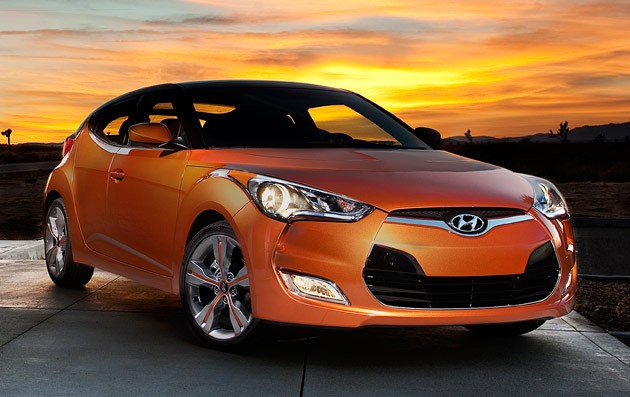 A surprise treat from Hyundai will be the Veloster. It is a compact sports car that uses a 4 cylinder direct-injected 1.6 liter with 138 hp. The most unique aspect of this car is that it has one door on the driver side and two on the passenger side. Stay tuned as we get you live images of the HND-7