Hybrid vehicles return a bigger saving on fuel in countries like China and India than in the US, a study confirms.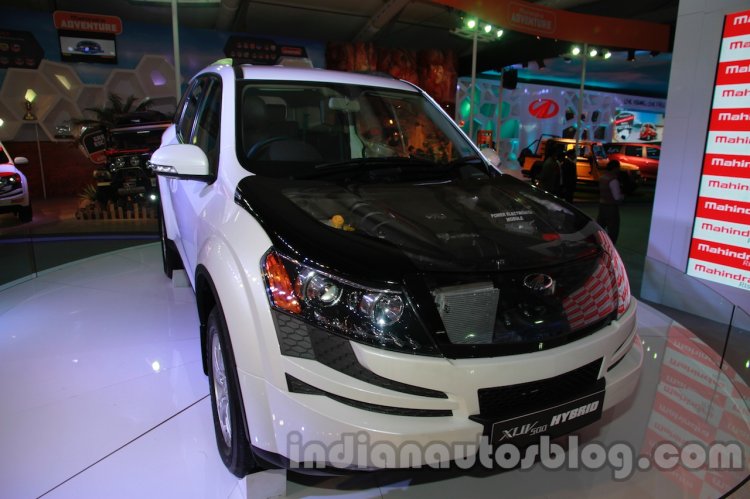 The study, conducted by scientists at the US Department of Energy's Lawrence Berkeley National Laboratory (Berkeley Lab), says that while hybrid vehicles are roughly around 40 percent more fuel efficient than traditional powertrains in the US, in countries like India, it can achieve fuel savings of 47 to 48 percent, while in China, this number goes up to 53 to 55 percent.
A report on the Economic Times says that researchers used a power-train simulation model called Autonomie to create a hypothetical hybridised version of the top-selling conventional car in each country.
They then simulated drive cycles in two Indian cities (New Delhi and Pune) taken from published studies and also used the Modified Indian Drive Cycle, the test for the official fuel economy rating. In China they simulated drive cycles in 11 cities and with three types of hybrid power-trains (start-stop, parallel and power-split).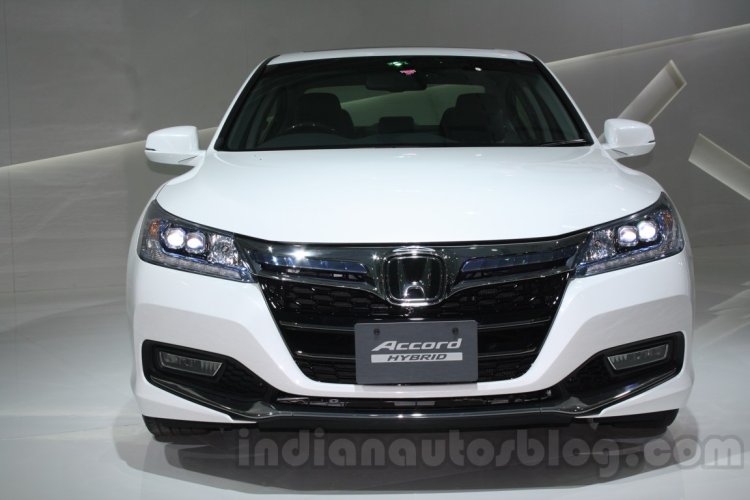 Both results were compared to the driving cycle used for US fuel efficiency ratings, which include 55 percent driving in cities and 45 percent in the highways.
The narrow, congested and often stand-still traffic on roads of India should allow for more braking and hence help cars fitted with regenerative braking capabilities to harness more energy.
[Source - The Economic Times]