The WR-V petrol variant packs the 1.2L i-VTEC engine.
Autocar India reports that the Honda WR-V could get the Honda City's 1.5L i-VTEC petrol engine with the option of a CVT soon. Currently, the WR-V petrol variant packs the 1.2L i-VTEC engine, and there is no option of an automatic gearbox.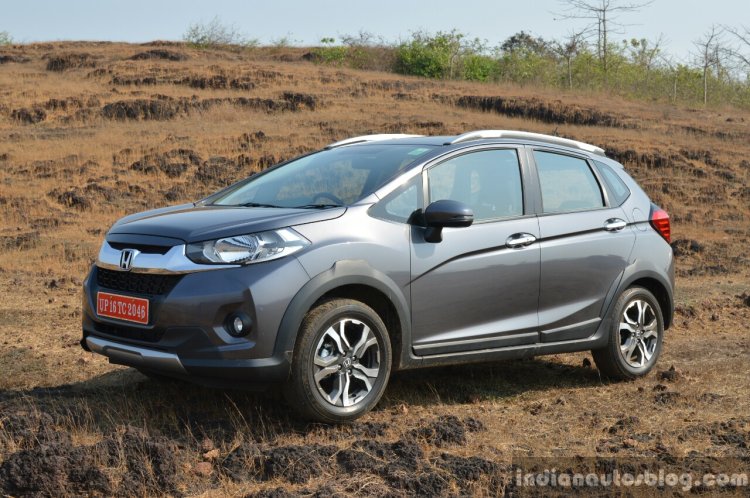 The Honda WR-V 1.5 i-VTEC could serve as a solution to prospective buyers who find the WR-V 1.2 i-VTEC underpowered but prefer the refinement and smooth operation of the petrol engine. The 1.5L 4-cyl i-VTEC engine produces 119 PS and 145 Nm of peak torque. In the City, the engine is paired with a 5-speed manual gearbox or a CVT with paddle shifters (top-end VX and ZX only).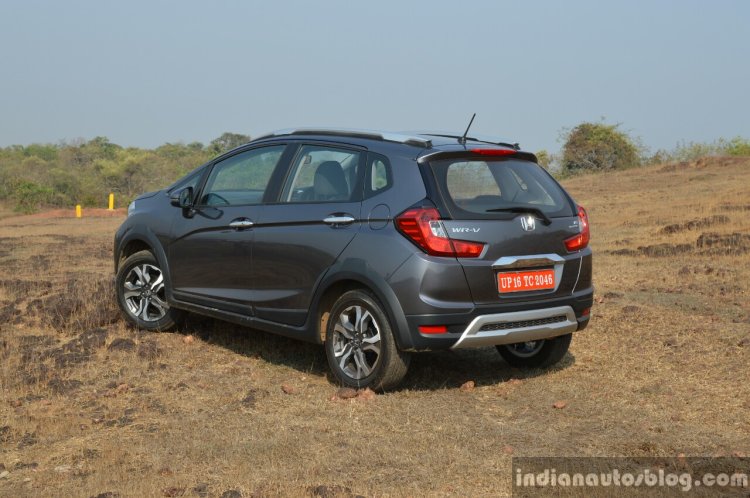 Also Read: Honda WR-V – First Drive Review
With such an engine, the Honda WR-V can appeal to enthusiasts looking for good power to weight ratio and spirited driving. It would rival the Ford EcoSport 1.0L EcoBoost and Abarth variants of the Fiat Avventura and Urban Cross duo. It could also appeal to buyers of the entry-level hot hatch segment comprising of the VW Polo GT and Maruti Baleno RS, standing out with its crossover looks and practicality.
In the current scenario, the 1.5L engine would place the WR-V outside the 'Small car' category, and the excise duty would go up, implying a significant price difference from the variant.
[Source: Autocar India]