The Honda Vezel mini SUV will be released in Japan on the 20th of December, and the stockyard of the Honda factory in Suzuka, Japan is flooded with many different variants of the car, as seen in some images sent by Mr. John Paul to Noticias Automotivas.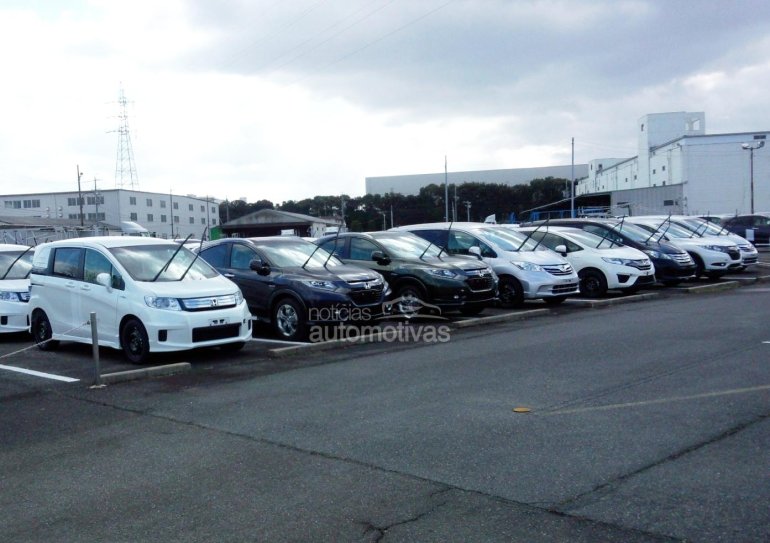 Honda's global compact SUV shares its platform with the third generation Honda Fit (Honda Jazz), launched in Japan in September.
The Vezel offers two engines on the Japanese market - both 1.5L petrol - producing 132 hp in the standard variants and 139.5 hp in hybrid variant (110 hp + 29.5 hp electric motor). NA adds that the Vezel is equipped with a dual-clutch seven-speed transmission that promises a fuel consumption of around 30 km/l. Both powertrains have optional 4WD.
Compared to the Fit, the Vezel is 34 cm longer (4,295 mm), 7.5 cm wider (1,770 mm) and 8 cm taller (1,605 mm). In Japan, it competes directly with the Nissan Juke, and that explains its motive away from Japan as well.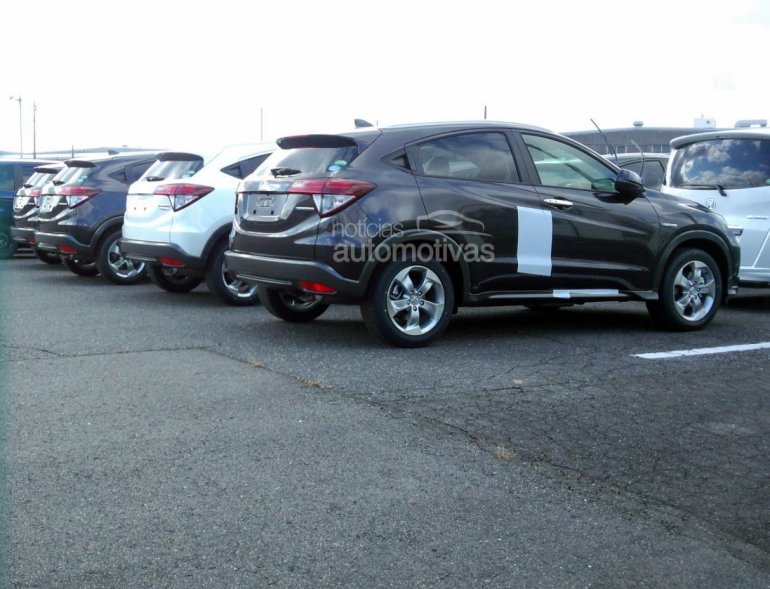 The Honda Vezel gets an edge over the Juke with plenty of equipment and fancier interior trim, offering headlights with optional LED lamps, radar-based automatic braking system, electronic stability control on all variants, automatic air conditioning and HID headlights even on the basic variant, among others.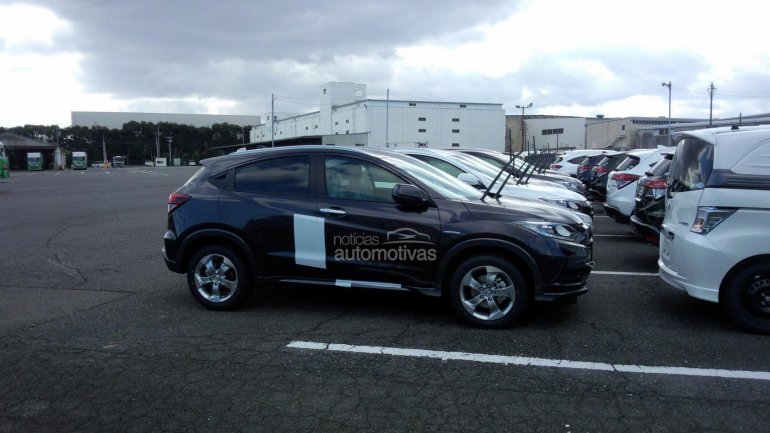 The expected price range of the Vezel is 1.7 million yen to 2.5 million yen (10.22 lakh rupees to 15.04 lakh rupees).