The Honda Vezel has begun making its way out of Japan. It is now being reported that the crossover SUV will be launched in Australia within 12 months' time.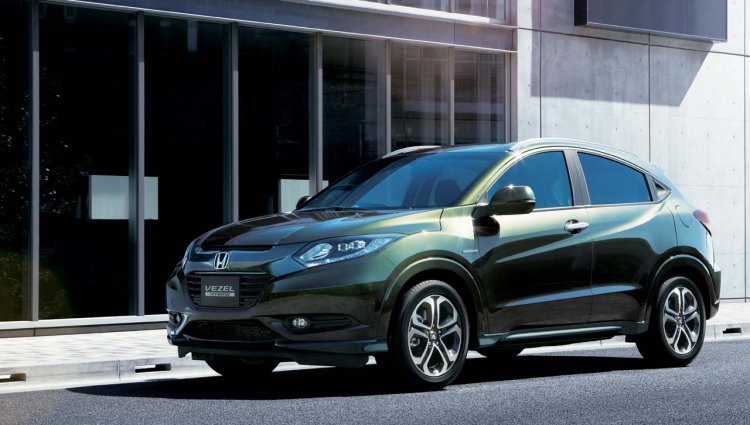 A report on Cars Guide suggests that only the petrol and diesel models will reach the Australian shores, with the hybrid version staying away, making the Vezel only one of two crossover SUVs offering a diesel engine in the country - the other being the Peugeot 2008.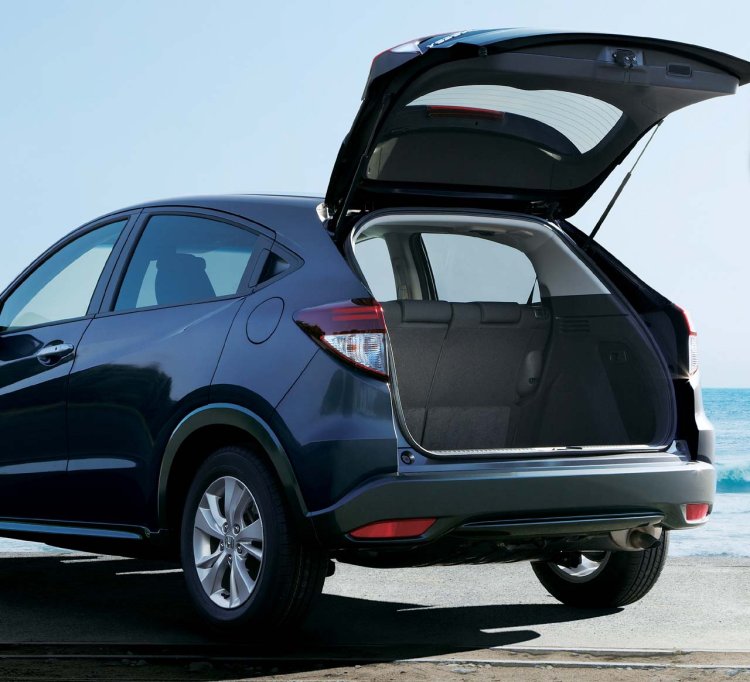 Like most markets across the world, Australia has also seen a surge in the sales of compact SUVs over the last few years. Honda Australia's director, Stephen Collins had spoken to the website on the sidelines of the launch of the diesel CR-V, saying that he expects the small SUV market in Australia to become as big as that of the medium SUV.
He had also stated that the Vezel will not retain its name when it is launched in Australia, taking a name reserved for global markets instead.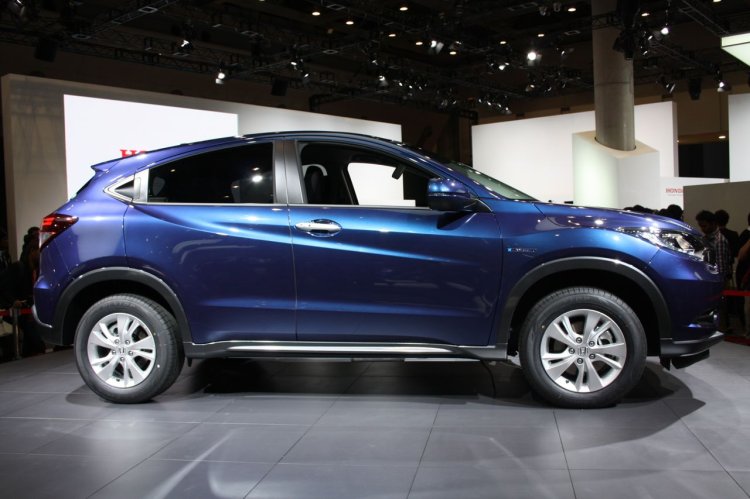 Unveiled first at the 2013 Tokyo Motor Show, the Vezel has been garnering good numbers for Honda. The Vezel is underpinned by the same platform that plays host to the 2014 Honda Jazz. The Vezel gets a 1.5-liter i-VTEC petrol engine and it hasn't been seen in a diesel avatar yet.
[Source - CarsGuide.com.au]