At the North American International Auto Show in Detroit next month, Honda has announced the premiere of a new concept christened "Urban SUV Concept." The company isn't ready to disclose anything more just yet.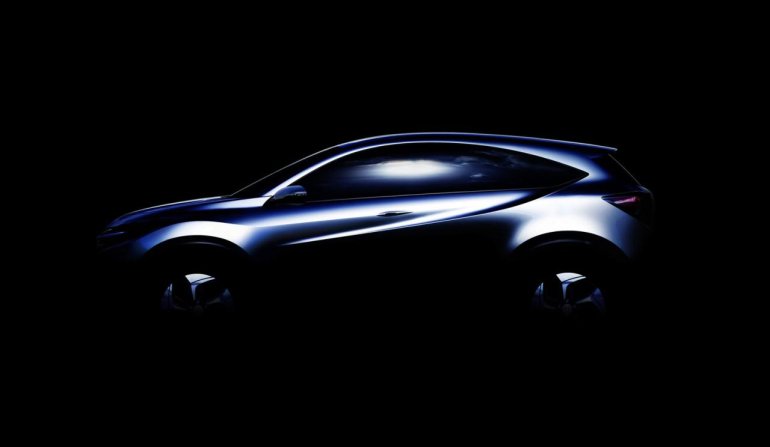 The marketing division has released a teaser sketch calling it "a global concept model" that combines the dynamic design of an SUV with a "spacious and functional" interior.
WhatCar speculates that Honda's concept is a Nissan Juke rival in the making and a Honda source confirms its underpinning will be shared with the Jazz. Earlier in the year, Honda announced plans to launch a crossover on the Jazz platform in the years to come, so the source's claims are hard to doubt.
WhatCar writes the concept will reach production with a centrally-mounted fuel tank that allows to create more rear seat room for passengers and luggage. Power will come from the 1.6-liter iDTEC engine or the 1.8-liter petrol engine, paired to FWD and AWD drivetrains.
The car has been confirmed by the insider for the American market as well as the UK market. There's heavy competition lining up in the UK market in form the newly launched Mokka SUV from Vauxhall, the Chevrolet Trax due next year, the Ford EcoSport, the 500 based Fiat 500X and the Peugeot 2008, all arriving in the coming years.
Will the Honda Urban SUV Concept see the light of day in India as well?