Would be exclusive to the Chinese market.
Just days after reporting that Honda's upcoming China-only crossover will be named Honda UR-V, its exterior has been leaked online, courtesy Sohu.com. The Honda Concept D-based crossover is expected to go on sale in China later in the year.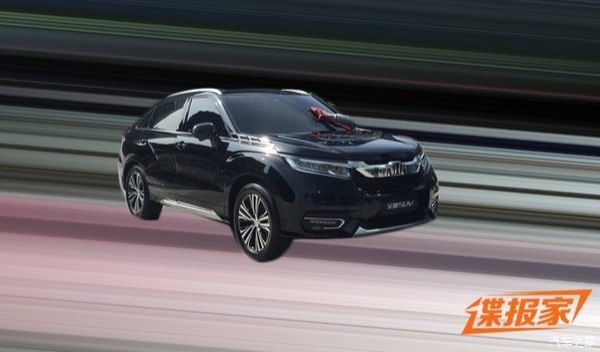 While up front it's purely a Honda-inspired design, the sides instantly remind one of an Acura. It's the Acura MDX, which is also a mid-size three-row crossover, and this makes it even more certain that the Honda UR-V will be a three-row, 7-seat crossover positioned above the Honda CR-V. Design-wise though, the profile of the Honda UR-V looks even more sportier than that of the Acura MDX, thanks to the slightly more tapered rear-end.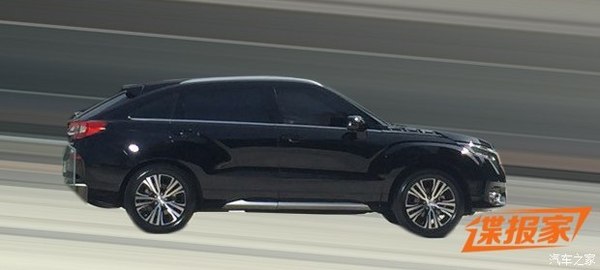 Also Read: 2017 Honda CR-V to focus more on technology
Chinese reports state that the Honda UR-V will be offered with a 2.0-litre turbocharged petrol engine, which will likely be a first for a Honda crossover. Reports state that a 2.4-litre naturally aspirated petrol engine will also be on offer, and this unit may be borrowed from the Honda CR-V. A 6-speed automatic transmission will be standard. The Honda UR-V will be made locally by the Guangzhou-Honda joint venture, and should be launched in China later this year.
[Image Source: Sohu.com]