For the first time in the brand's history in India, Honda two wheelers has surpassed five million sales mark in a calendar year. The brand sold 5,794,893 units from January to December 2017.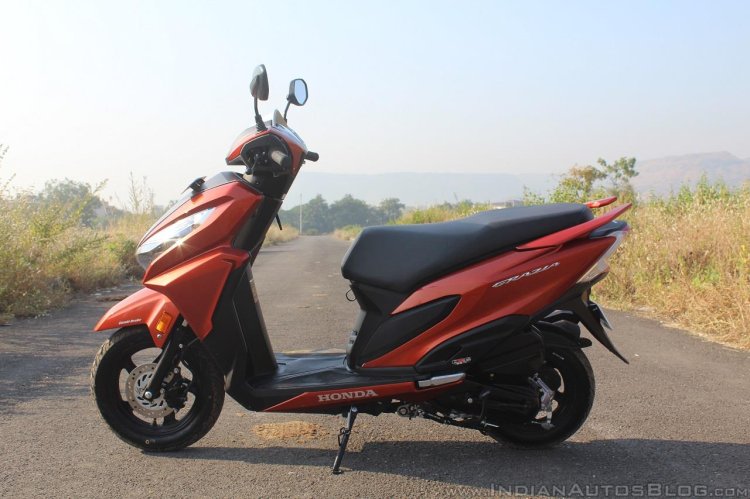 Honda's export business grew by 29%, and the brand is the country's third largest two-wheeler exporter. Its domestic sales in December grew by 77% from 205,158 units in 2016 to 363,226 units in 2017. Total sales grew 68% from 231,763 units in 2016 to 390,420 units in December 2017.
December is Honda 2Wheeler India's highest growth month in 2017
   
Dec, 2016
Dec, 2017
Growth
Motorcycles
53,400
124,408
133%
 Scooter
151,758
238,818
57%
DOMESTIC
205,158
363,226
77%
Export
26,605
27,194
2%
TOTAL SALES
231,763
390,420
68%
Honda's December scooter sales shot up by 57% from 151,758 units in 2016 to 238,818 units in 2017. The brand achieved this primarily because of the Activa, Grazia and the Cliq. Honda's motorcycle sales in December jumped by 133% from 53,400 units in 2016 to 124,408 units in December 2017. Commenting on Honda's performance in 2017 and outlook for FY'2017-18, Yadvinder Singh Guleria, Senior Vice President - Sales & Marketing, Honda Motorcycle & Scooter India said:
Looking back, 2017 was the year of disruption for the industry. Accelerated customer buying shift within segments saw scooters becoming popular in the traditionally motorcycle dominated states too. New capacity expansion, 3 new product launches and increased network penetration in tier II and tier III markets resulted in Honda successfully breaching the 5 million sales mark for the first time in 2017. We thank all our customers for choosing a Honda, with the promise that we will keep innovating ahead of their expectations. Moving ahead, we are confident of meeting our target of 6.0 million unit sales in 2017-18.
Also Read: Honda Grazia – First ride review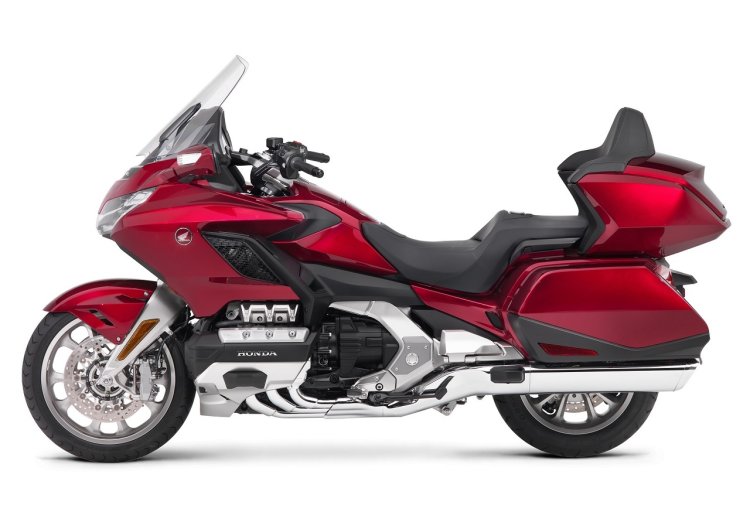 In the April to December 2017 period, Honda's total sales grew by 20%. It went from 3,859,175 units in 2016 to 4,645,808 units in 2017. While the brand's domestic sales improved by 20% to 4,379,395 units; exports too surged by 26% to 266,413 units. It was reported last month that Honda dominates entire southern and western regions in India.