Launches will include new models, refreshes and upgrades.
Economic Times reports that Honda Motorcycle and Scooter India will refresh its product portfolio next year and most of the models will receive significant mechanical upgrades to comply with upcoming requisites by the Indian Government. This is based on ET's interview with Keita Muramatsu, President and Chief Executive of HMSI.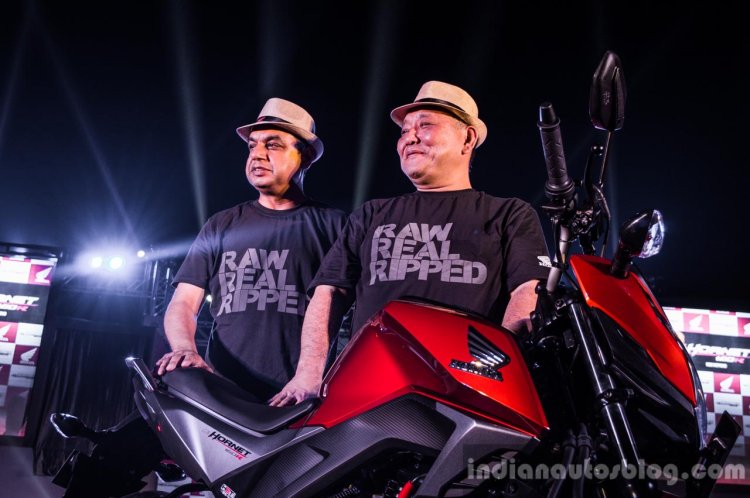 The report says that most of HMSI's models will be upgraded with BS-IV engines next year. The deadline for all two wheeler manufacturers in India to upgrade all their products to meet BS-IV norms is March 31, 2017.
Muramatsu told ET, "The implementation of BS-IV norms and Combi Brake System (CBS) etc will increase the cost. And if like cars, if the BS-V norm is advance then further cost will increase, nothing is predictable right now".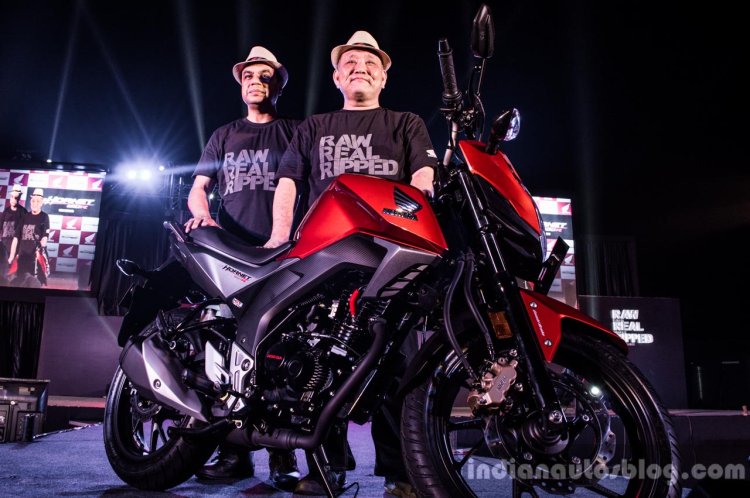 Also Read: Honda CB Hornet 160R – In 72 Images [Updated]
In addition, it is reported that all two wheelers with up to 125 cc engines will be equipped with CBS (Combi-Braking System) and those with engines higher than 125 cc of displacement will receive ABS. At least 14 launches are expected in 2016.
[Source: Economic Times]