After a lack luster performance in the first quarter of 2011, Honda plans to come back strong in the later half with the Brio. The company plans to expand in Tier 2 and Tier 3 cities to give the sales of the Brio a massive boost.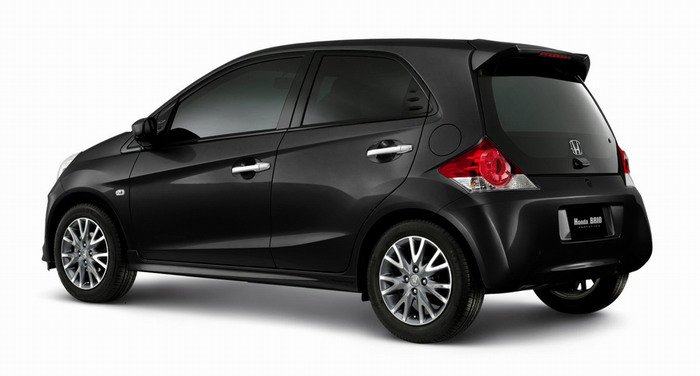 Seki Inaba, HSCI's marketing director to Business Standard -
Brio is important for the company, as with it we intend to widen our customer base. We want to target upcountry customers with this car. At present, nearly 50 per cent of our sales come from the top seven-eight cities such as Delhi, Mumbai, Kolkata, Hyderabad. The remaining sales come from 69 cities. So, the potential to increase sales from the rest of the country is huge
Currently Honda has 125 sales centers in 77 cities. Honda plans to take this number to 150 by the year end.
There is intense pressure on Honda Siel to make their small car ambition - the Brio - succeed. After forgoing dominance in almost all segments in which it was a market leader, Honda Siel needs to come back strong with the Brio. The company plans begin the Brio' price at under 5 lakh rupees with a localization content of up to 80 per cent. The car will be produced in their Greater Noida facility in Uttar Pradesh where it manufactures other Honda cars.
Only time will tell whether Brio is a big Thumbs up or a massive Thumbs down!
Source - Business-Standard.com