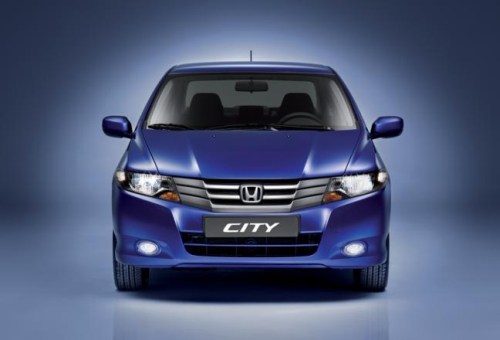 Honda City - Deserve a diesel heart
Some good news for Indians who have been waiting for a diesel car from Honda. The company is conducting studies to develop a diesel engine for Indian market. Let us be more specific and set the expectation straight. The development is at initial stages and at best indicative. Honda wants to flourish in emerging markets and realizes that a small diesel engine is required to sell more cars. We have reasons to remain optimistic on this, as the statement comes from Mr. Tomohiko Kawanabe, Chief Operating Officer of R&D, Honda.
Speaking to Reuters, Mr. Kawanabe remarked -
Honda was also studying development of a small diesel engine, seen as crucial to sell cars in some emerging markets including India, as well as in Europe, where more than half the vehicles sold are diesel.

If you want to compete in markets like India, and also Europe, (a small diesel engine) is necessary
No time lines are available on the launch and specifications of the engine. We are very much awaiting the diesel City or even a diesel Jazz. The diesel option on these cars could be a very attractive package and provided the pricing is sensible, these cars could be game changers for Honda. However, sticking to Mr. Kawanabe's remark, it may well be the Jazz and Honda small car concept (showcased at 2010 Auto Expo) that may get the diesel engine first. Not ruling out a diesel City, but the wait could be longer.
Source - The Economic Times