Dongfeng Honda has presented the next generation Honda Spirior at the ongoing 2014 Beijing Auto Show in a concept state. The current Spirior was launched in 2009, and the nameplate is attracting customers who look for "high quality, advanced technology" and are "advocates of driving pleasure."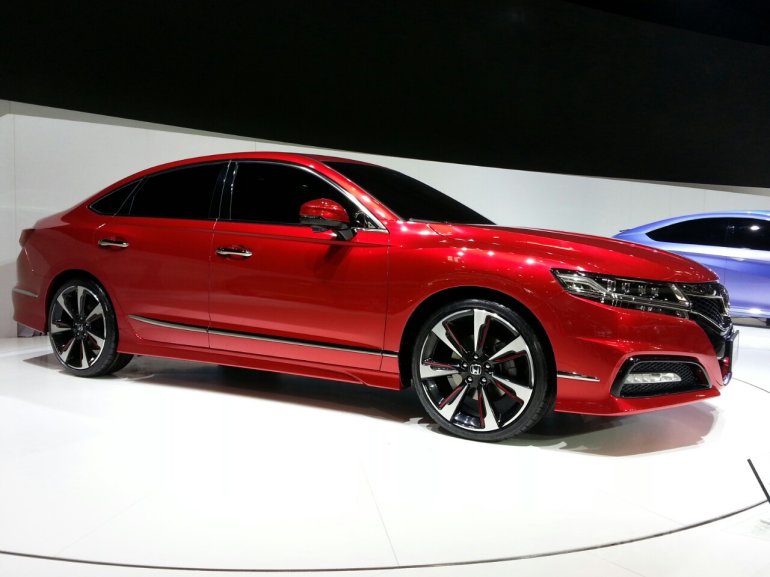 The concept (and the production vehicle) comes with a 2.4L direct injection engine paired to an 8-speed dual clutch gearbox.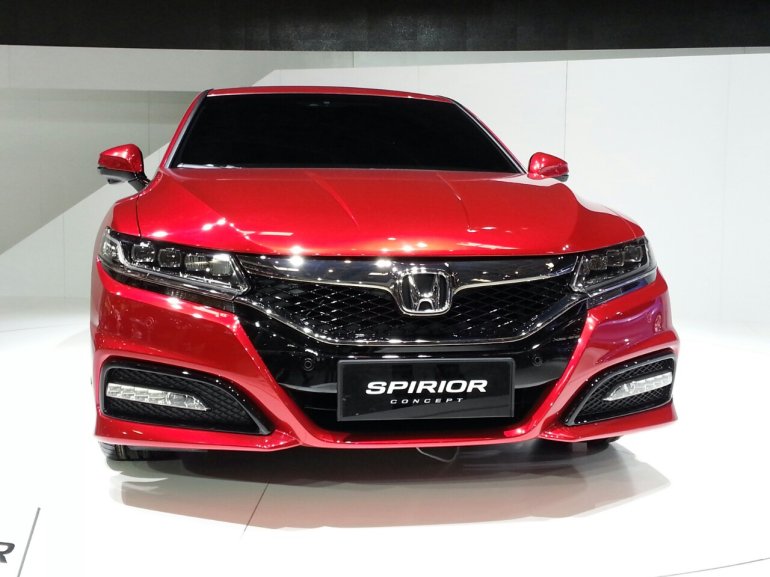 Some of the features on the production car talked about in the press release are a head-up display system, lane departure warning system, blind spot display systems and "other advanced technologies."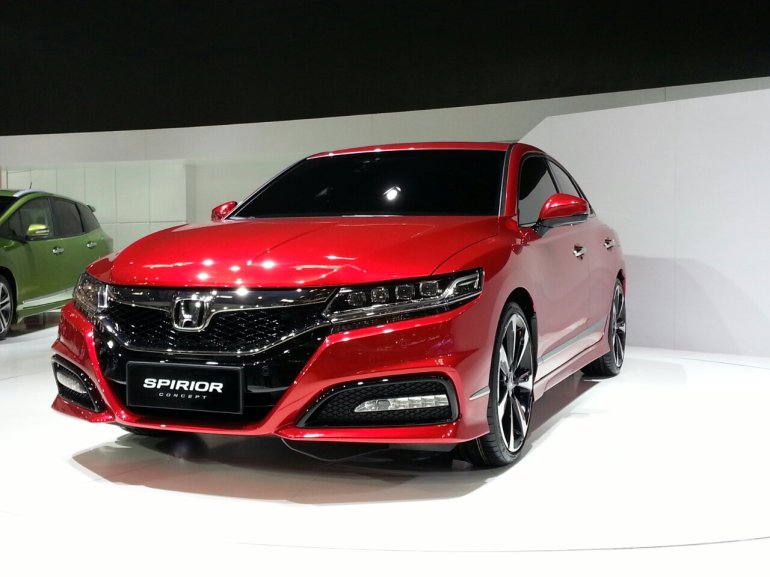 The new Spirior will launch in the fourth quarter of the year.