The day has finally dawned upon us. Honda has been dethroned from its last dominant segment. No longer is Honda-Siel a leader in any segment of the Indian car market.
It all started with 3 major products from Honda dominating the 3 respective segments. The Honda City was the king of the C+ Sedan Segment. The Honda Civic ruled the D Segment and the Honda Accord dominated in a segment above.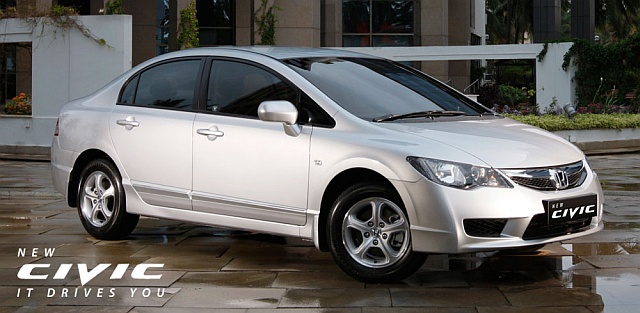 But slowly and steadily the competition crept up and Honda started losing pole position in all segment. The Toyota Corolla and Chevy Cruze dethroned the Civic. The Superb overtook the Accord. And finally, in the month of March 2011, the VW Vento has managed to outsell the segment leader - the Honda City by a margin of over 1,000 units. And Honda City isn't even the the 2nd best selling sedan in that segment because the SX4 takes that title for the month of March.
Back when we did our sedan comparo, we realized a peculiar trend in the C+ Sedan segment. The VW Vento was catching the City at frenetic pace. We speculated that the Vento would eventually catch up in a span of 2-3 months.
Well, it didn't take that long for our speculation to be true. Here is a chart that shows how the VW Vento strategically caught up with the City.
With the entry of new and strong contenders such as the Hyundai Verna and Ford Fiesta just around the corner, the City will have a tough time staying afloat in the market.
Hopefully, Honda Siel will wake up and smell the coffee soon. The Brio, by all means, has to succeed for Honda.