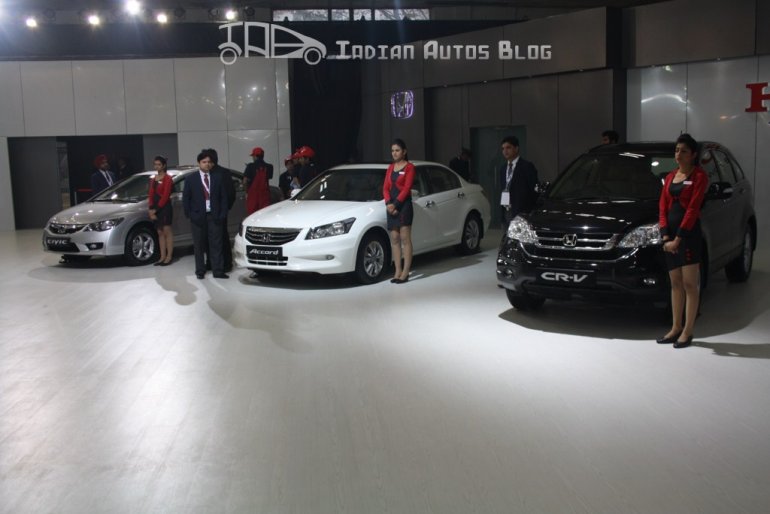 After watching its market share shrink to miniscule 0.73% in January by not selling anything, Honda is taking all necessary steps to make a comeback in 2012. The company has recovered from the natural calamities that god threw at it and is eager to come out with all guns blazing.
First up, the Jazz and Brio bookings are re-opened in all major cities. The Tsunami floods in Thailand wrecked havoc on the production of both hatchbacks due to which bookings were stalled.
Honda India decided to outsource the component parts from other vendors from Japan and China. A week earlier the company had confirmed that it had started full capacity production work and is hoping to clear all the backlog by March.
Secondly, the Japanese carmaker is looking at manufacturing cars from the 600 acres facility in Rajasthan once its Greater Noida facility reaches its capacity. Honda only produces auto components from this factory. The company is looking produce 60,000 cars from the Rajasthan plant initially, and this number could be expanded to 2 lakh units a year
Thirdly, Honda India is also looking at doubling its sales for the year 2012-13. The company closed the last year with a total of 50,000 units. So the Honda's target for this year is close to a lakh unit which is possibly the highest ever.
Lastly, the company is also developing a small diesel engine to plonk in its India portfolio of City, Jazz, Brio and Civic to negate the effect of high petrol prices.