Honda has announced its plans for the upcoming Tokyo Motor Show which opens its doors for the media on November 20th. One of the show stars would be this Honda S660 Concept which the company describes as "an open-top sports-type mini-vehicle".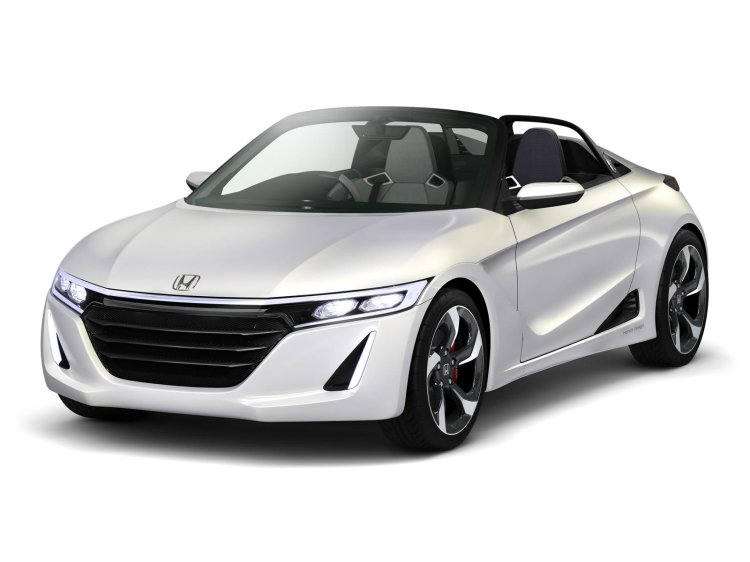 If you think this is the long-due replacement for the Honda S2000, we have some bad news: It isn't. Instead, this is a small sportscar with a fun specification, and will rival the rumored Suzuki Cappuccino successor.
The mid-engined, rear-wheel drive S660 is powered by a Japan kei car complying 660cc three-cylinder engine producing about 64 bhp. The car would weigh in the region of 900 kg and would be equipped with a CVT gearbox.
The S660 could enter production in 2015, though Japan is the only market where it will be sold. Reports have emerged suggesting that Honda could export it to certain markets with a 1.0-liter turbocharged engine.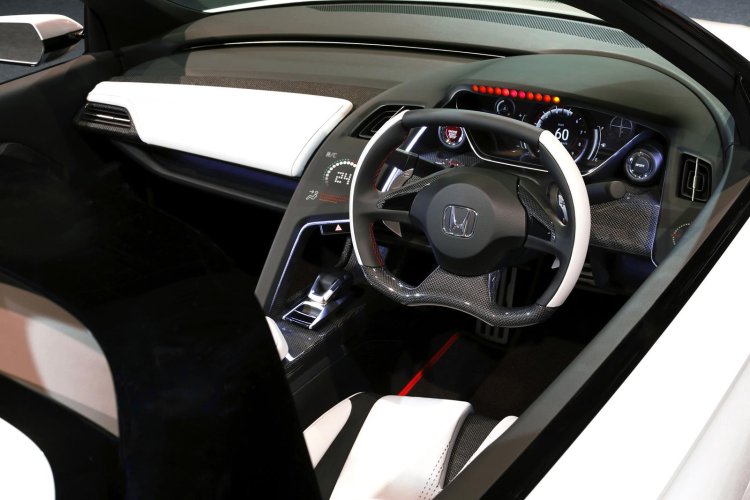 As regular Indian Autos Blog readers would be aware, Suzuki is reviving the Cappuccino nameplate and certain local media reports suggest that a concept vehicle could be shown at the Tokyo Motor Show. When it was launched in 1991, the Cappuccino was powered by a, you guessed it right, 660cc engine producing 63 bhp and weighed a mere 750 kg.
Needless to say, the Tokyo Motor Show will see the war of the Japanese brands and Honda have also confirmed the world premiere of the Urban SUV (which debuted in concept form at this year's Detroit Motor Show) and the Japanese premiere of the NSX concept.
Honda S660 Concept Image Gallery