Likely to point towards the styling direction of 2016 Ridgeline.
Honda has announced that it will showcase a Ridgeline Desert Race Truck concept at the SEMA show in Las Vegas, which starts on November 3, 2015. Until now, the second generation Ridgeline has been teased only by way of a sketch, and hence the concept at the SEMA show will preview the 2016 Ridgeline which is expected to hit the market next year.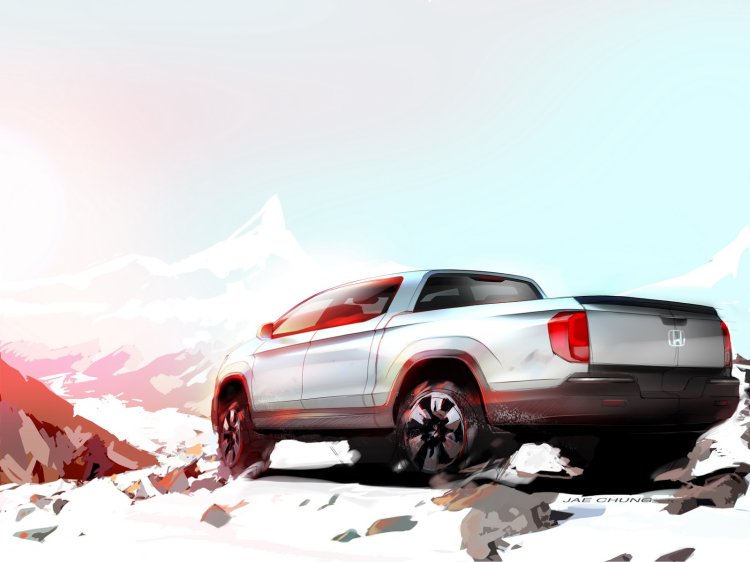 Honda has started road tests of the Ridgeline, and spyshots have shown the pickup with a traditional truck design, as compared to the 'polarizing' design of the first generation model. The new Ridgeline will share its underpinnings with the 2016 Pilot, and will be manufactured at the Alabama plant.
Like the new Pilot, the 2016 Ridgeline is expected to be powered by the newly-developed 3.5-liter V6 i-VTEC engine with variable cylinder management technology and direct injection technology. This engine is capable of 280 bhp and 355 Nm of torque on the Pilot and is offered with a 6-speed AT or a new 9-speed AT on the SUV.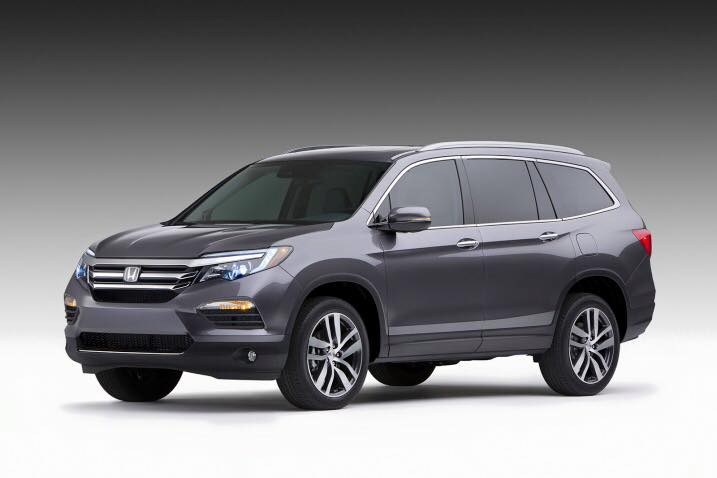 Apart from the new Ridgeline, Honda has announced that it will showcase accessorized versions of the 2016 Civic and Pilot and four HR-V project vehicles at the SEMA show.