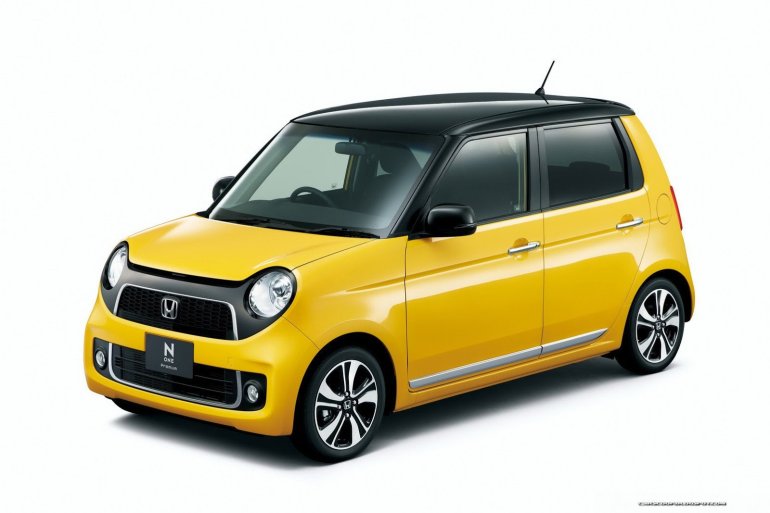 Honda Cars India is on a roll. The Japanese auto giant is at the verge of commencing the sales of the much awaited Honda Amaze diesel sedan and then the focus will be directed towards a small car that would sit below the Honda Brio.
The proposed hatchback which will fight with A segment cars like the Maruti Alto and Hyundai Eon would be a product with heavy localization and local R&D input. Honda is currently in the market study stage and is expected to finalize the strategy soon.
It remains to be seen whether the company develops an all new India specific car or adopt one of their kei cars from Japan and Indianize it. Mr. Hironori Kanayama, president & CEO of Honda Cars India said: "We are studying the market... (but) we do not have such a small engine, except for the Japanese market where we have the 660cc Kei cars. The taste of the Japanese customer and the Indian customer is totally different (and) so we cannot bring that models (Kei cars) into India."
Honda is investing Rs. 2,500 Cr in expanding its production operations in India. A strong localization drive and an increased local input would help Honda to contain the overall costs of the new budget model. The prices of the Honda Brio start at Rs. 4.12 lakhs (ex-showroom Delhi), the proposed low cost hatchback will tuck under this price point.
While there is a possibility of the 660cc petrol engine from the Japanese Kei cars, Honda doesn't now rule out a newly developed engine either.
With Honda's premium image and brand awareness, the new small car could give its rivals a run for its money.
[Image: Honda N-One is the car maker's latest Kei car. The image doesn't represent the story]
[Source: Timesofindia.com]