HMSI's first in-house developed model is seeing an overwhelming response.
The Honda Navi's surging demand has led the company to ramp up the planned production just months after the launch. HMSI plans to double production, taking the output to 90,000-1,00,000 units/year.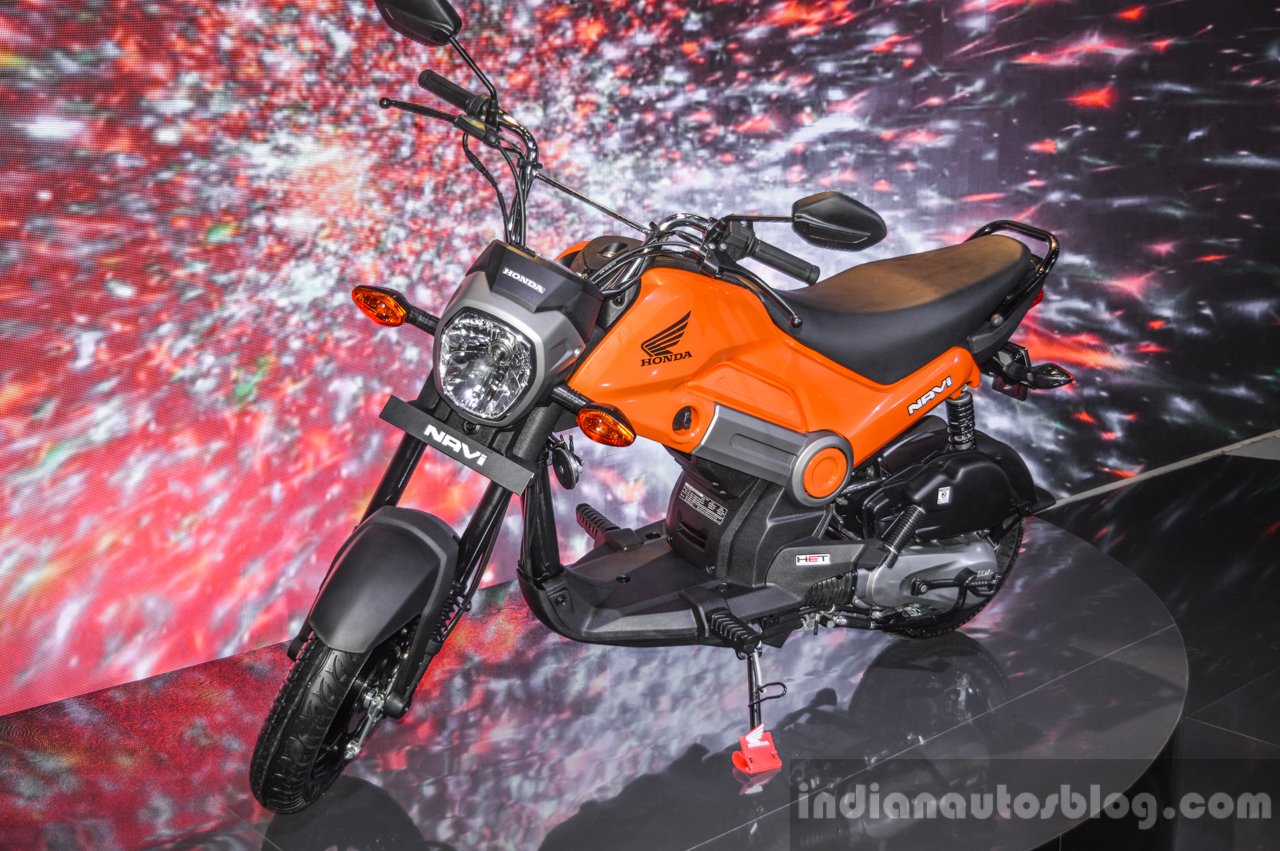 The Honda Navi does not belong to a particular class of two-wheeler. Thus, HMSI wasn't betting big on it before the launch, expecting to sell only around 2,000 units of the vehicle per month during its first year. But response to the crossover vehicle has been "humongous" as per YS Guleria, Senior Vice-President for Sales and Marketing, HMSI.
The Navi, short for 'New Additional Value for India', was developed only for domestic sales, but is also being offered outside India. Currently the Honda Navi is exported to Nepal, where as many as 500 units were shipped in September, and in the future, SAARC markets like Bangladesh and Sri Lanka will be added to the list.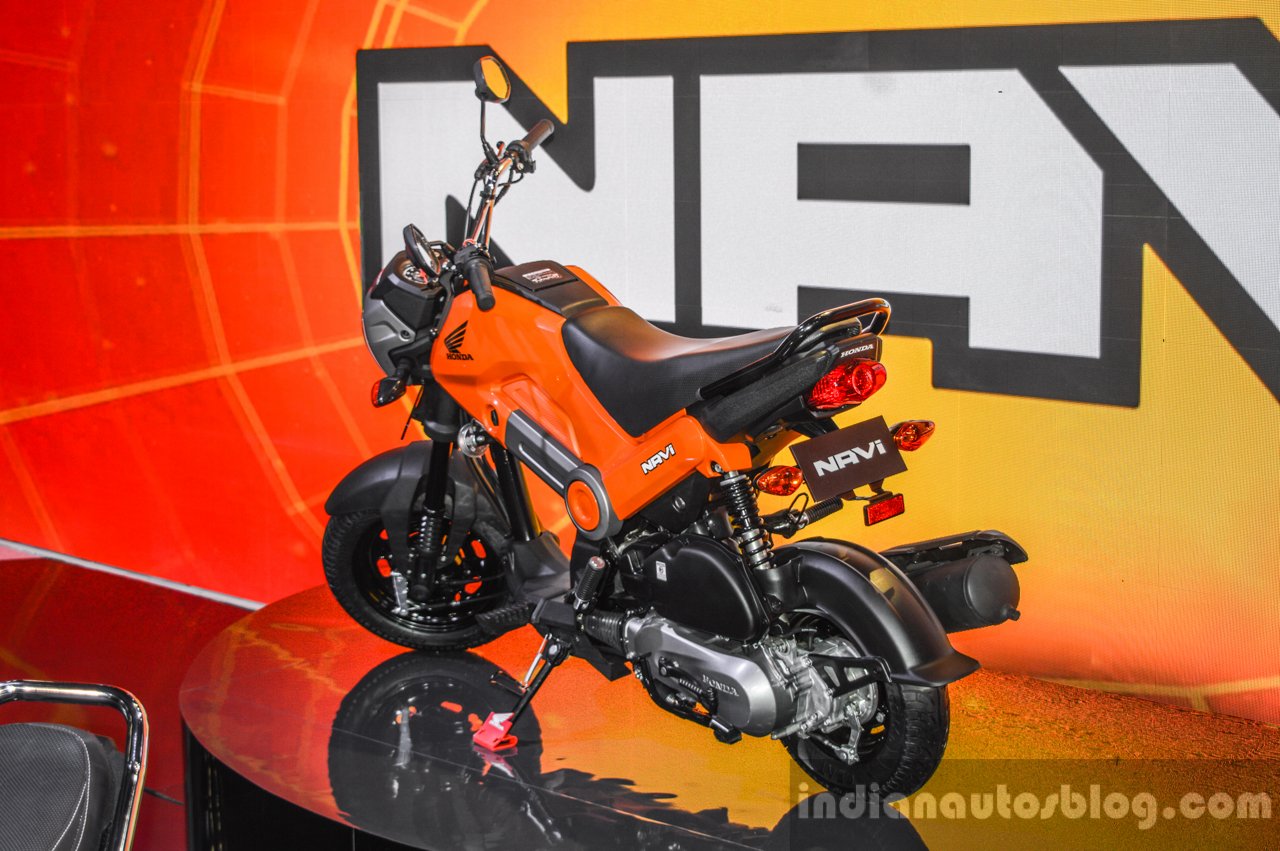 Also Read: Honda CBF190X Touring introduced in China, unlikely for India
The Honda Navi is powered by the 110 cc HET (Honda Eco Technology) engine that develops 5.84 kW (7.8 hp) at 7,000 rpm and 8.96 Nm of torque at 5,500 rpm, and sends power via a the V-matic continuously variable transmission. It is priced at INR 39,648 (ex-showroom Delhi).