No sales target set for Honda's new product.
Autocar Professional reports that the deliveries of the Honda Navi will commence in April. The all-new vehicle does not have a sales target. YS Guleria, Senior VP (Sales and Marketing), told the publication - "For the first time, no sales target has been given to me. It is a new product, so let's create a new market and a new segment for it. Initially volumes will be low but then based on demand it will pick up."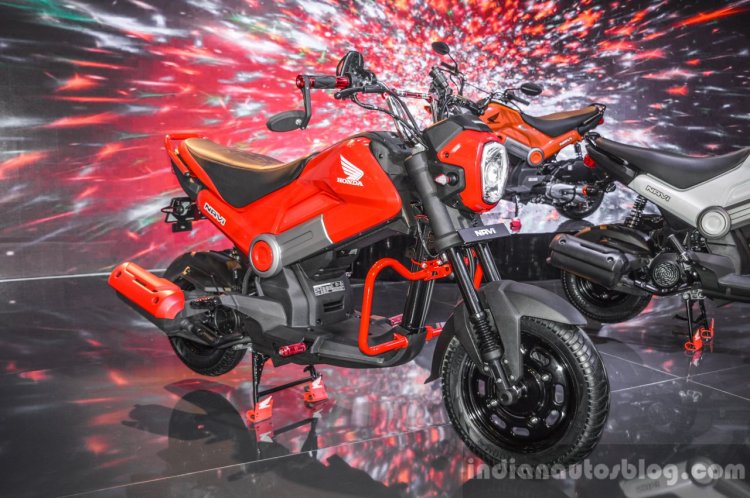 The Honda Navi is the company's interpretation of a commuter which offers the convenience of a scooter and the style and functionality of a motorcycle. The Navi uses the Honda Activa's powertrain with the HET (Honda Eco Technology) but is based on a completely new chassis. Keita Muramatsu, President and CEO, Honda Motorcycle and Scooter India, said that the platform of Honda Navi is capable of spawning different future models.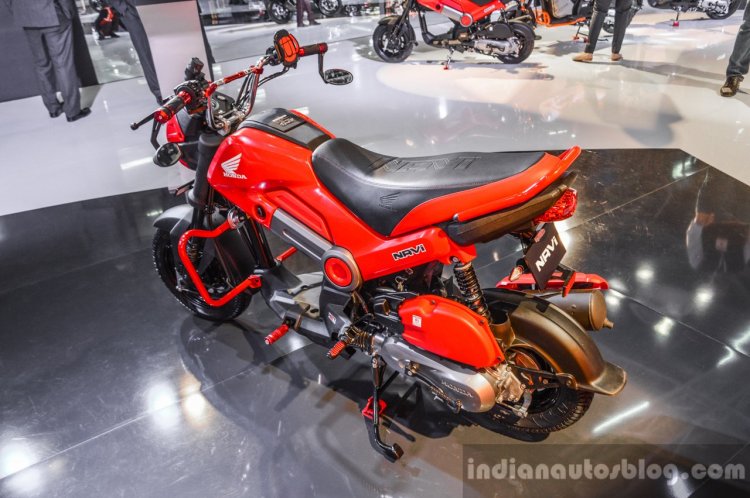 Also Read: No upgrades planned for Honda CBR150R, Honda CBR250R in India
The publication also reports that the company is working on the Honda Navi II based on the Navi's platform to diversify the model range. The Honda Navi will be sold through the existing dealer network. Mr. Guleria said that the ambience of existing showrooms will be renovated to make them a 'fun-world' to promote the fun motorcycling theme of the Navi.
Honda Navi Street Concept - Image Gallery
Honda Navi Adventure Concept - Image Gallery
[Source: Autocar Professional]