The Honda N Concept_4 presented at the Tokyo Motor Show of 2011 ideated a compact kei car that would rival the Fiat 500. Honda had not detailed the car's mechanical package, but promised variants including an electric model were possible.
The new product harks back to the N series models sold in the 1960's and is a spiritual successor to the Honda N360 manufactured between 1967 and 1972.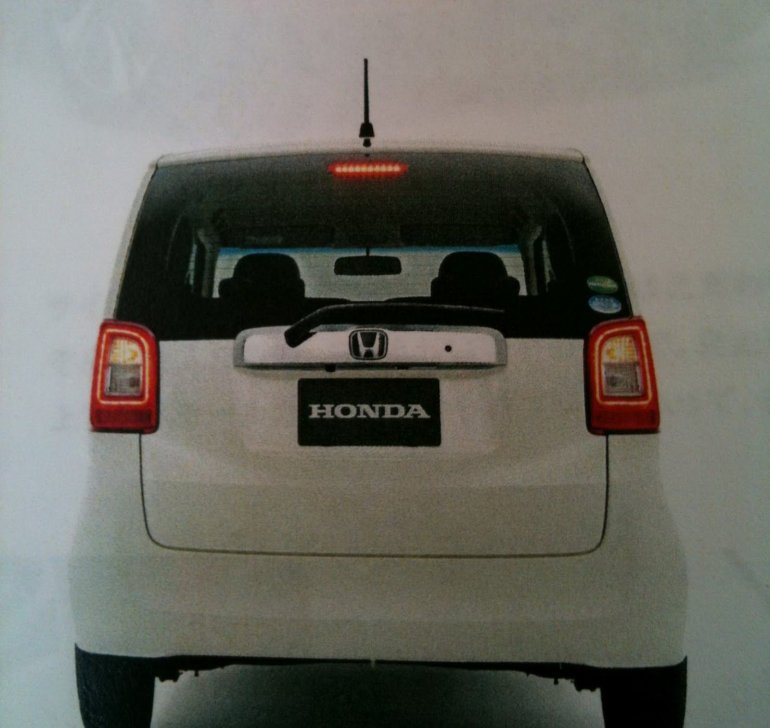 Today CarScoop blog presents images of the production form of the N Concept that heads into the crowded Japanese kei car market by December 2012. The leaked brochure scans reveal the car's exterior that takes its complete inspiration from the N Concept_4. Its commercial name could be the Honda N-1.
Of course certain concept car trimmings may not be feasible to present on a production model. LED head- and tail- lamp units have been replaced with conventional bulbs and the tail gate is revised with a tinge of chrome over the license plate fixture.
The interiors are a mix and match of current Honda models, the lower part of the dashboard for example is borrowed from the N Box +, while the underpinning is also shared with the same JDM model.
Persuading it forward is Honda's 660cc three-cylinder petrol motor in naturally aspirated and turbocharged avatars, mated to a CVT rolling the front- or all-four wheels.
Honda may not market this vehicle outside the Japanese market, but our hearts melt at the sight of its puppy dog-eyed headlights!
[Source - Ameblo via CarScoop.Blogspot.com]