Honda Motorcycles is planning to launch their high-end range of ATVs (All-Terrain Vehicles) in India, according to a report from Economic Times. Though the ATV market is still finding traction in India, about 1,200 units are sold in the country annually.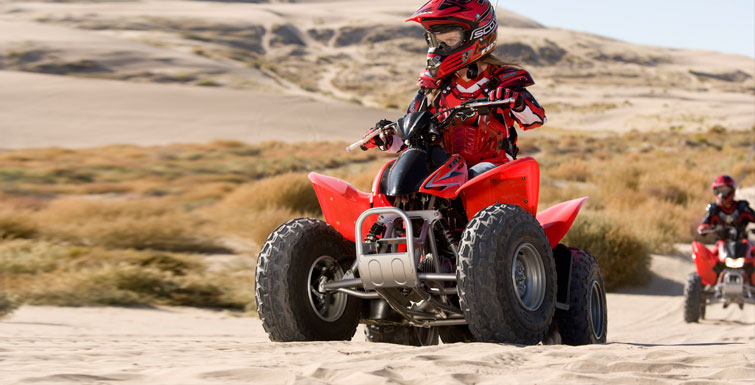 Honda believes that there has been a strong growth in the ATV segment in India over the past two years and foresees demand from individuals, the hospitality sector, adventure parks and off-road enthusiasts. The company is believed to have already completed its initial market survey, the results of which were termed 'positive'. Internationally, Honda's ATV range is categorized into 'Sport' and 'Utility'. The Sport range features four products priced between USD 2,999 (INR 1.84 lakhs) and USD 7,799 (INR 4.8 lakhs). While the base 90X variant is powered by an 86cc engine, the top-end 450R gets a 450cc engine.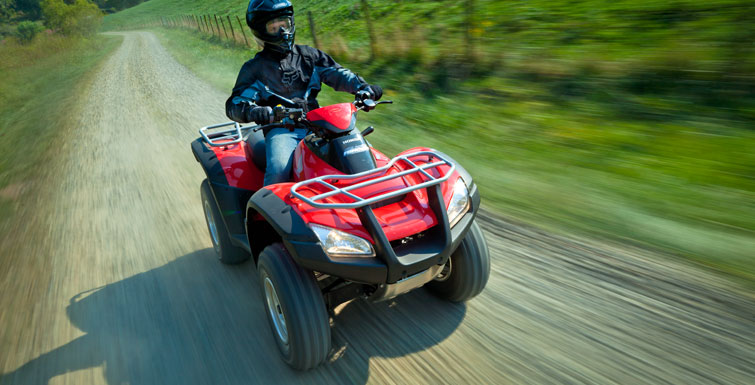 The Utility range comprises of six models priced between USD 3,949 (INR 2.43 lakhs) and USD 9,199 (INR 5.66 lakhs). The engines range from a 229cc air-cooled unit to a 675cc liquid-cooled unit. Globally, Honda is the second largest player in the ATV segment, the leaders being Polaris, who are already present in India through a wholly owned subsidiary. Polaris India Pvt. Ltd. recently celebrated their second anniversary in the Indian market and launched the RZR XP 900 ATV priced at INR 24.5 lakhs.