Over 14,000 units sold in India.
Honda Prospect Motor Indonesia has sold over 67,000 units of the Mobilio since its market launch in January this year. The sales figures of the Brio-based MPV have not only helped the company's local arm to increase market share to 13.6 percent (nearly double), but have also caused troubled nights for Toyota, the market leader in Indonesia.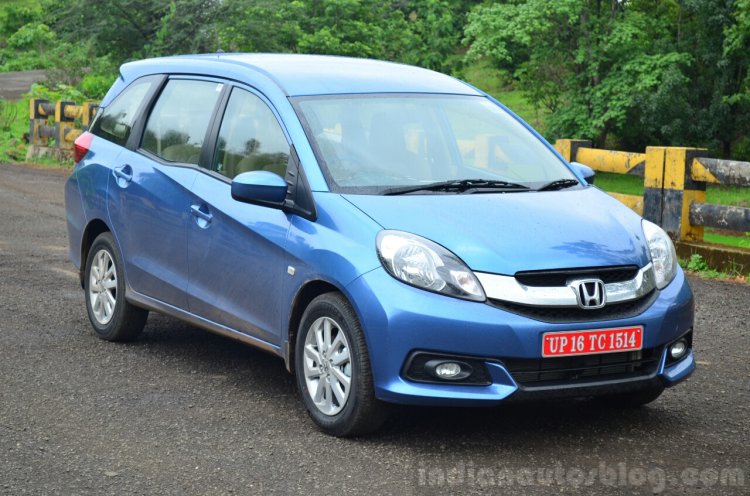 Thanks to new rivals like the Honda Mobilio and Suzuki Ertiga (the Ertiga in Indonesia is assembled from kits exported from India), Toyota's market share has taken a dip from 54 percent (nearly five years ago) to 48.7 percent at the end of September 2014.
Particularly, the report states that the Mobilio has been drawing customers away from the Toyota Avanza and Daihatsu Xenia (they are badge engineered cars) thanks to competitive pricing and its design. A Toyota spokeswoman said that the company sees competition in a positive way, and that it would improve its products and services to higher standards.
Sources say that the Avanza will soon get a facelift in Indonesia to better counteract the Mobilio. Toyota's subsidiary Daihatsu had presented the UFC-3 Concept last month at the IIMS 2014, assumed to be a forerunner to challenge the new clan of LMPVs.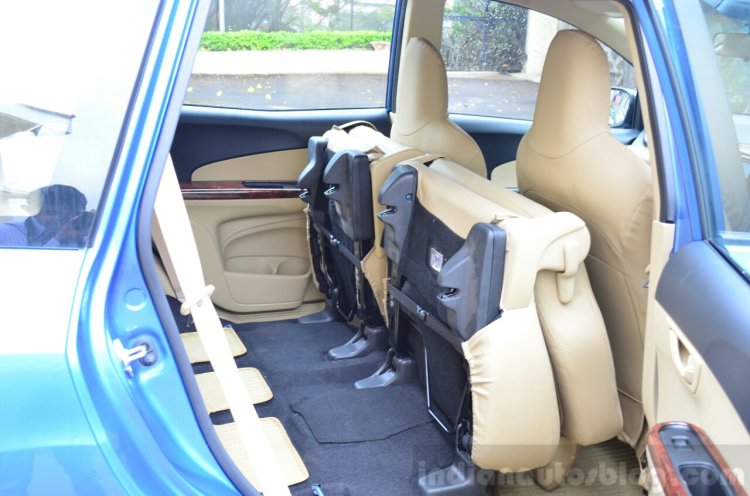 Also see: Our image gallery of the Honda Mobilio RS in India
In India, the Mobilio was launched in late July, and has sold 14,224 units already. However, the Innova (which is priced higher than the Mobilio) doesn't seem to be affected by the Mobilio. In fact, last month, the Innova recorded its best performance for this year at 5,876 units.
[Source - TheMalayMailOnline]