10 new launches lined up for 2015.
Honda Motorcycle and Scooters India Limited (HMSI) is planning to launch a low-cost motorcycle for India. The low-cost motorcycle would be developed with the help of local R&D with expertise from headquarters in Japan. Honda is already selling low cost bikes in South Africa priced around the $600 (INR 38,000) range.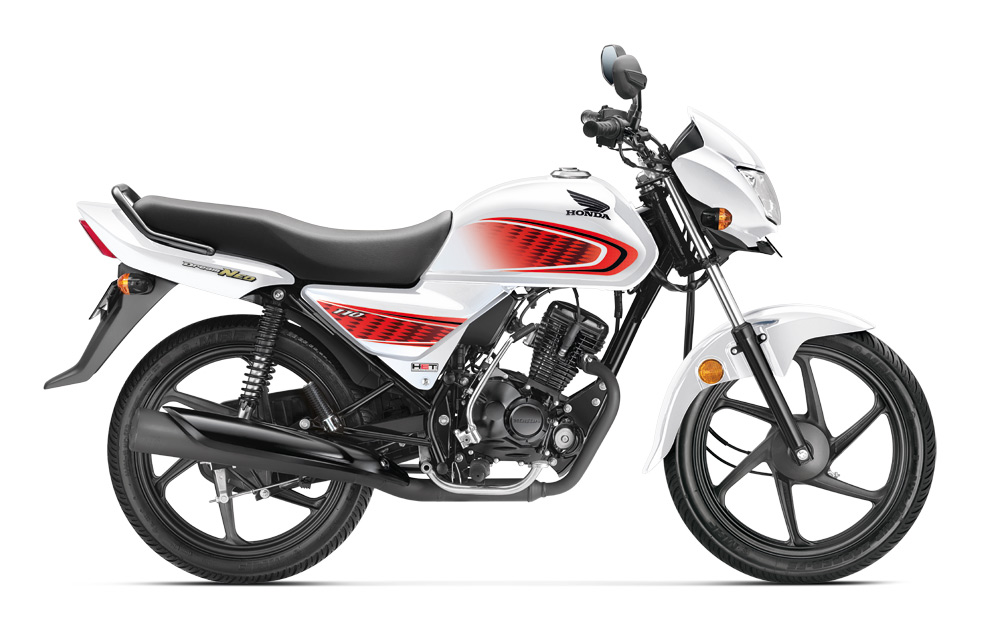 The company also has plans to launch over 10 new products in the coming year out of which 7 would be product refreshes while the rest 3 would be completely new products. HMSI would be taking this step in coordination with their fiscal year's planning of increasing their dealership outlets from the current 3400 to 3800 by the end of 2015 with a projected target of 6000 outlets by 2017.
Recently launching the CB Unicorn 160 at a price of 69,350 (ex-Delhi), the 163 cc motorcycle would replace the CB Trigger as the company goes into 2015. While the Unicorn 160 is not one of the 3 new motorcycles that the Japanese manufacturer has planned to introduce in the country, its refresh could be one of the 7 model refreshes in the year 2015.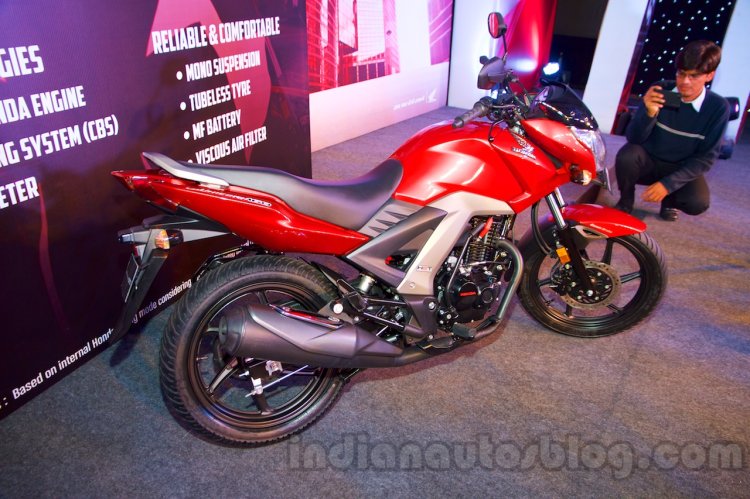 With their expansion plans in place and a clear picture of the lineup to be introduced in the year 2015, Honda also has plans to increase the annual production capacity to 5.8 million units which at present is at 4.6 million units.
Also read: Honda Gold Wing launched in India at INR 28.5 lakhs
The manufacturer currently produces motorcycles from its three factories located at Manesar (Haryana), Narsapura (Karnataka) and Tapukara (Rajasthan) and this increase in production numbers would be possible only after its fourth factory in Gujrat becomes operational next year.