Honda adopting Hyundai's strategy for its mid-size SUV.
With the 2017 Honda CR-V now on sale, Honda has a new SUV on the radar. According to AutoForecastSolutions, the company plans to launch a short-wheelbase version of Honda Pilot in the USA.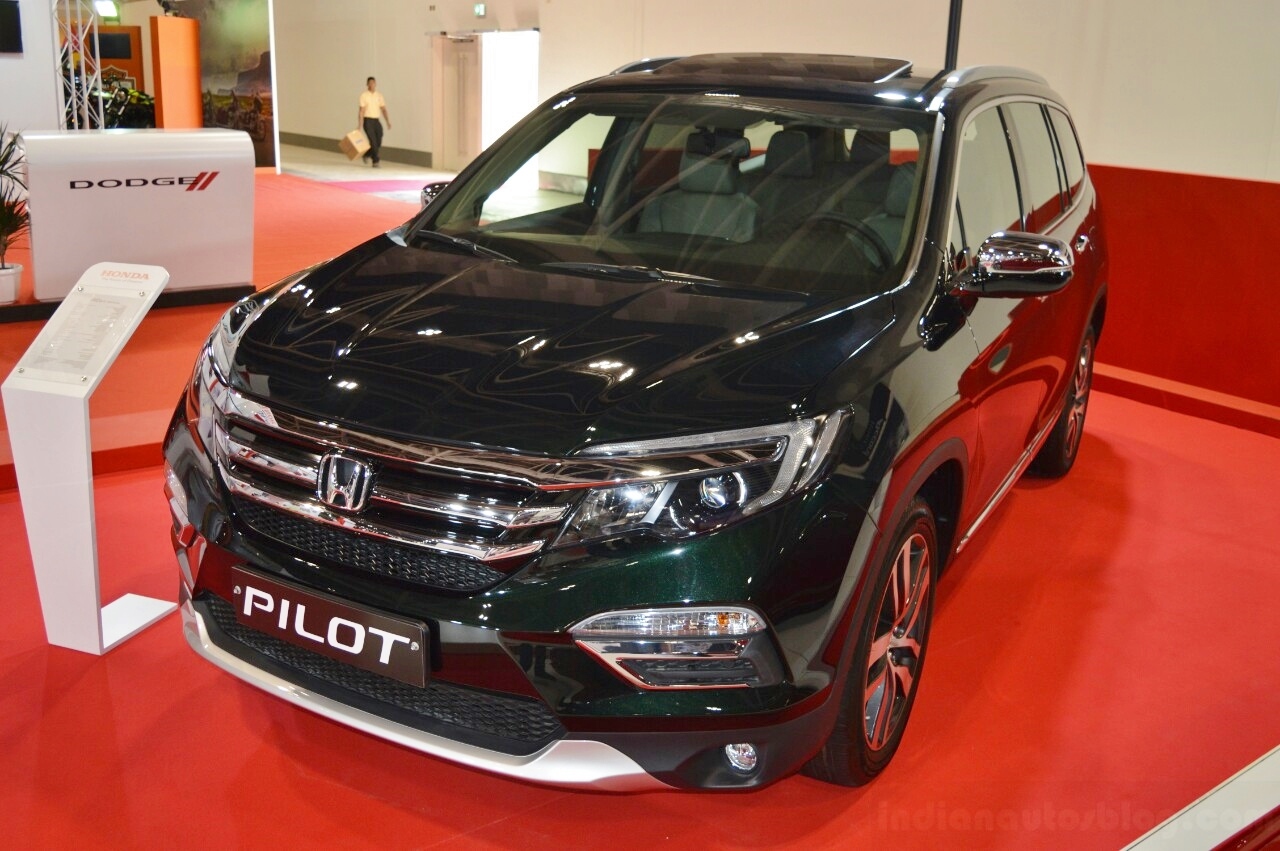 The idea here is to tap the potential space between the Honda CR-V and Honda Pilot. In the U.S. market, the Honda CR-V starts at $24,045 and the Honda Pilot starts at $30,595. The latter gets three-row seating as standard. The short-wheelbase Honda Pilot will have two-row seating, meaning that those willing to buy a Honda Pilot but don't need three-row seating won't have to shell out more money unnecessarily.
The short-wheelbase version would lower the entry price of the Honda Pilot. Consider the Hyundai Santa Fe Sport for instance, priced from $25,350, which is $5,450 lower than the Hyundai Santa Fe's starting price of $30,800. The Honda CR-V measures 180.6 inches (4,587 mm) in length and has a wheelbase of 104.7 inches (2,659 mm), while the Honda Pilot is 194.5 inches (4,940 mm)-long and has an 111 inch (2,819 mm)-long wheelbase. The dimensions or any other specifications of the short-wheelbase Honda Pilot aren't known as of yet.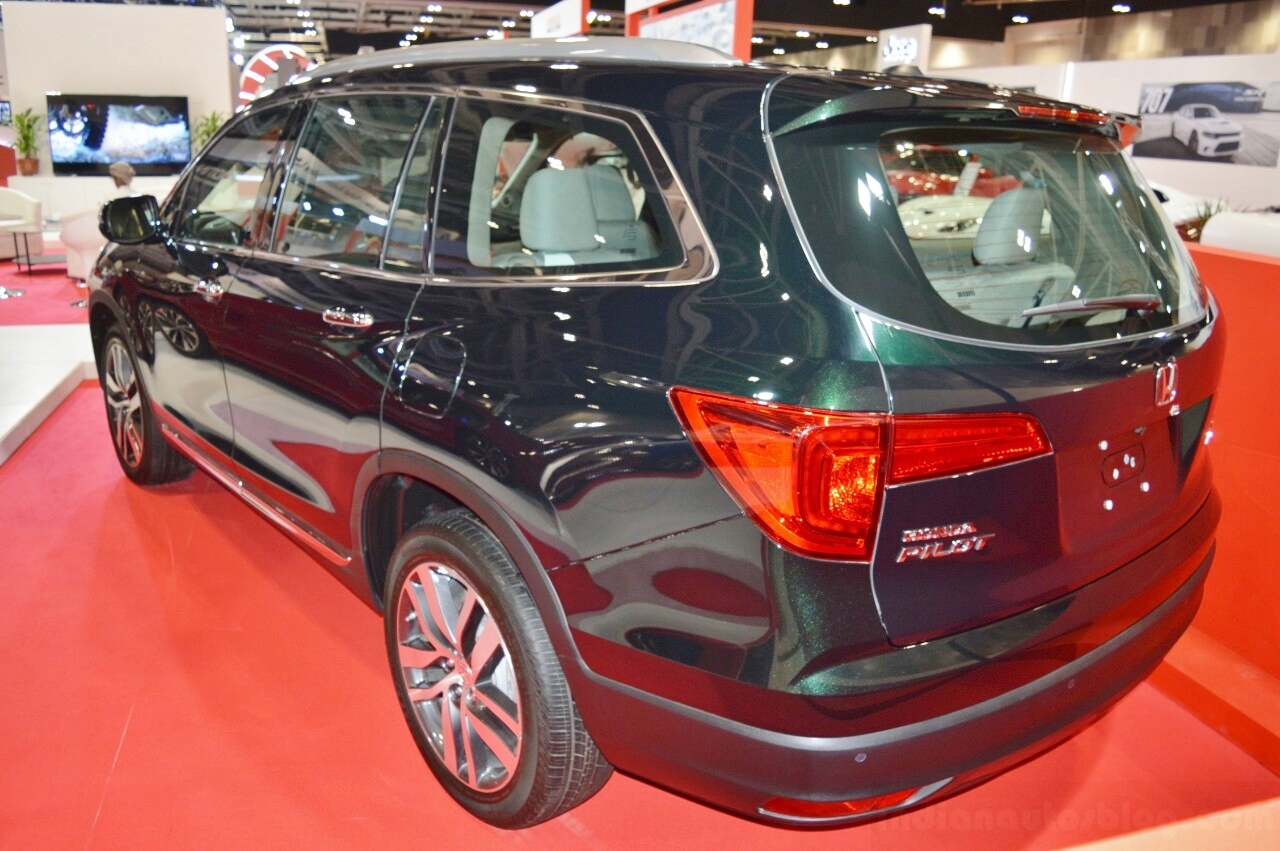 Also See: 2017 Honda CR-V 7-seater – In Images
Honda will commence production of the short-wheelbase Honda Pilot in Lincoln, Alabama in the USA in September 2018. It's unknown whether this smaller and more affordable version would sell outside North America.
[Source: AutoForecastSolutions via WardsAuto]