The Honda Jazz and the Suzuki A-Star (called Alto outside India) are two potent hatchbacks which are doing better elsewhere in the world than in India.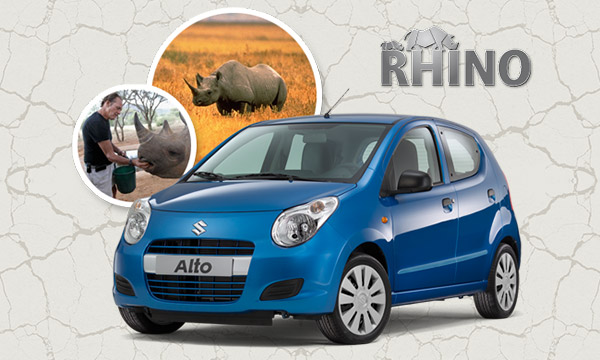 The Jazz's lackluster sales can be associated with high pricing and no diesel option while the A-Star's below par sales performance is perhaps due to the existence of too many small cars in the manufacturer's Indian portfolio.
However, both the cars are popular choices in European countries. In Netherlands, new variants of the Jazz and the A-Star have been launched.
Honda Jazz Comfort Plus
This new variant of the Honda Jazz is based on the Comfort trim level. Apart from the features that are available in the Comfort, the Comfrot Plus variant packs in rear parking sensors, cruise control, armrest for the driver seat and leather wrapped steering wheel.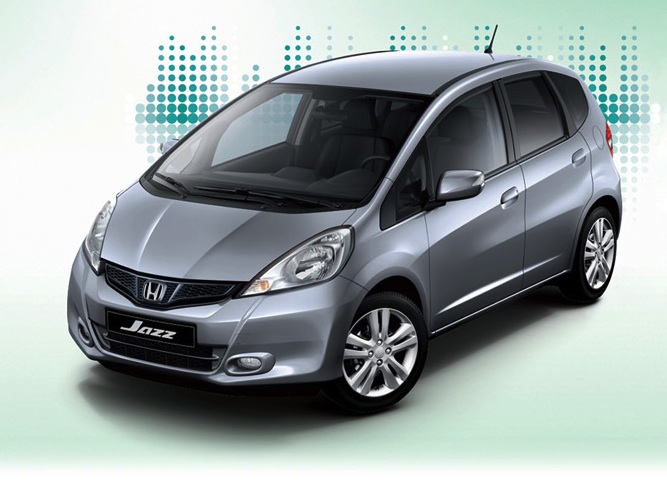 The exterior of the car is enhanced by the addition of new 16" alloy wheels. The car continues to use the same 1.4 litre 100 bhp petrol engine that is employed by the Jazz range in Netherlands.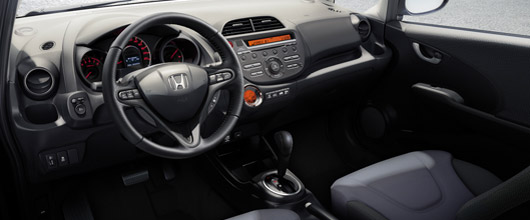 The Honda Jazz comfort plus retails at € 20,290 (around Rs. 14.17 lakhs).
Suzuki Alto Rhino
The Suzuki A-Star is called as Alto outside India. A new variant called the Alto Rhino has been launched in Netherlands. The Alto Rhino comes equipped with air conditioning, music system and is available in metallic colours at no extra costs.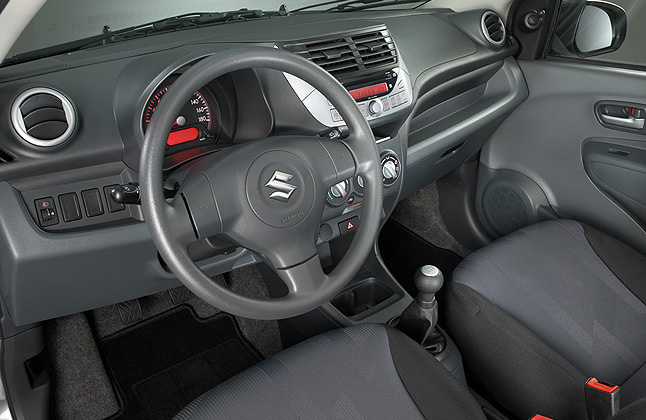 The 1.0 litre three cylinder petrol engine is good enough for 23.25 kmpl and has a low CO2 emission 99 gram/km which earned the car 'A' label. The A labelled cars are exempted from road tax in Netherlands.
The Alto Rhino can only be ordered online and it's priced at € 9,999 (around Rs. 6.99 lakhs). The price includes 3 year free maintenance and roadside assistance.
[Source: Autovandaag.nl/Honda & Autovandaag.nl/Suzuki]