Honda Cars India commenced production at its second plant in Tapukara, Rajasthan, in February this year. The plant, while having a capacity of 120,000 units/annum, currently operates in a single shift making about 60,000 units/annum. The Honda Amaze is the only model to be made at this plant.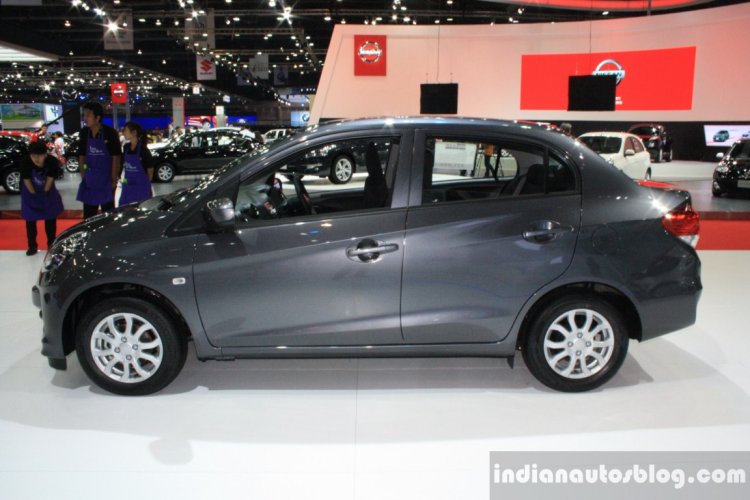 A recent report states that Honda is looking to start a second shift at this plant in the next 7-8 months. The company's Senior Vice President and Director for Sales and Marketing, Shigeru Yamazaki, said that the second shift would start in the last three-four months of this fiscal year.
Honda India has announced that it would sell 300,000 units/annum by 2016-17. While the Rajasthan plant is capable of 120,000 units, the Greater Noida plant adds a further 120,000 units taking the combined capacity to 240,000 units. However, in order to produce 300,000 units, Honda says it would have to go in for measures such as overtime and adding a third shift at these plants. Apart from this, the Tapukara plant has excess land which may be used for additional shop floors.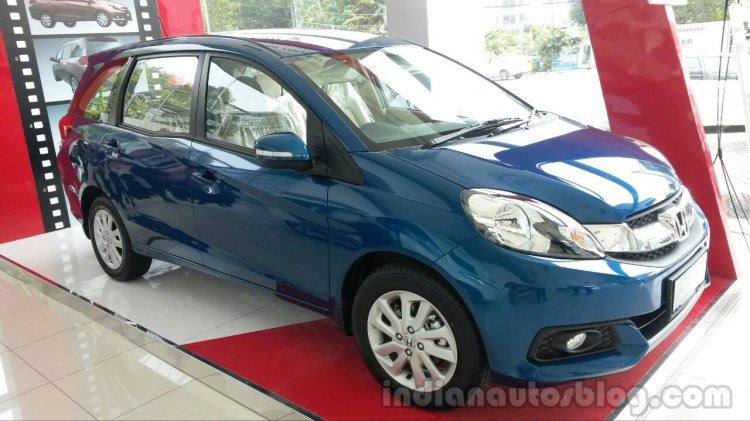 Honda India's next launch, the Mobilio, will roll out from its Greater Noida plant. Apart from the Mobilio, Honda will launch the new Jazz in India by the end of this financial year.
[Source - Economic Times]