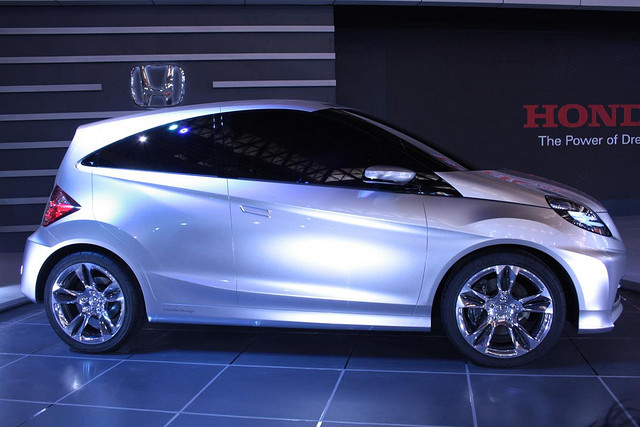 Honda is on the verge of launching a small car in India. The car might be called Honda Brio and will be priced under 5-lakh rupees. The vehicle in its concept form was showcased at the Auto Expo in Delhi this year.
To project this car to people of India, Honda is on the lookout for a creative agency. It is understood that McCann Worldwide, Grey Worldwide, Ogilvy & Mather, Contract, and Dentsu India are the shortlisted companies to whom details regarding the positioning of the car has been divulged.
Currently Ogilvy & Mather's Meridian Communications is handling the Jazz, while the other Honda cars are being handled by Dentsu India.
Honda's small car will be shown at the Thailand Motor Show on the 30th of this month.
Source - Exhange4media.com