HCIL CEO Yoichiro Ueno has, on multiple occasions in the past, hinted at bringing the HR-V to India. Economic Times reports that the Honda HR-V is now in the last stage of receiving approval for the Indian market. The SUV could become one of the six new cars Honda has announced to launch in India over the next three years.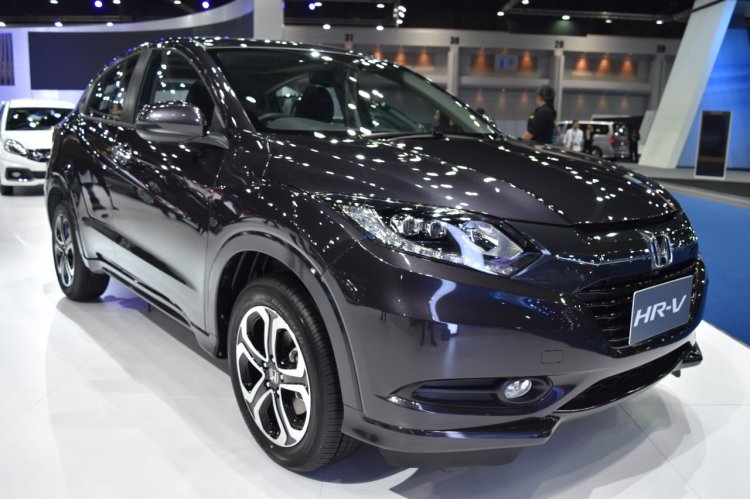 Speaking to the ET, Ueno said
We are more or less certain that we need to bring in the new Civic. We are still studying when is the right time. And similarly, we are also studying (bringing in) HR-V. So far, the feedback has been positive, we may bring that SUV in India.
Earlier this year in March, Ueno spoke about customers requesting Honda to bring the HR-V to India and in May he confirmed that the SUV was under evaluation. The success of the Honda WR-V is giving Honda the confidence to increase its presence in the SUV/crossover market of India.
HCIL decided against bringing the HR-V to India in 2013 citing a 'high price tag' as the major deterrent. The company decided to bring the Brio based BR-V instead. However, it has not been able to hold its own against competitors like the Hyundai Creta. Honda's strategy to market itself as a more premium brand and the ever increasing demand for SUVs in India is paving the way for the introduction of the HR-V.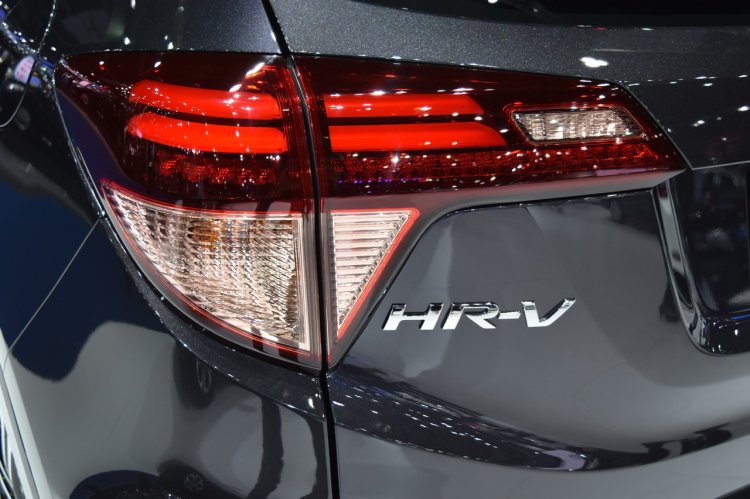 Also Read - Honda CR-V diesel India launch in 2018
However, a huge question mark remains over when and which generation of the Honda HR-V will arrive in India. The company has already started formulating plans for the new generation Honda HR-V/Honda Vezel, and a launch is expected to take place in 2020. The current generation model has been around since 2013 and a facelift is planned for next year. Honda may be developing the new model with the Indian market in mind.
[source - ET]