Honda is currently developing two new 650 cc motorcycles for the global markets – the Honda Hornet 650 and possibly the Honda CB650R, as per a report from French magazine Moto Revue.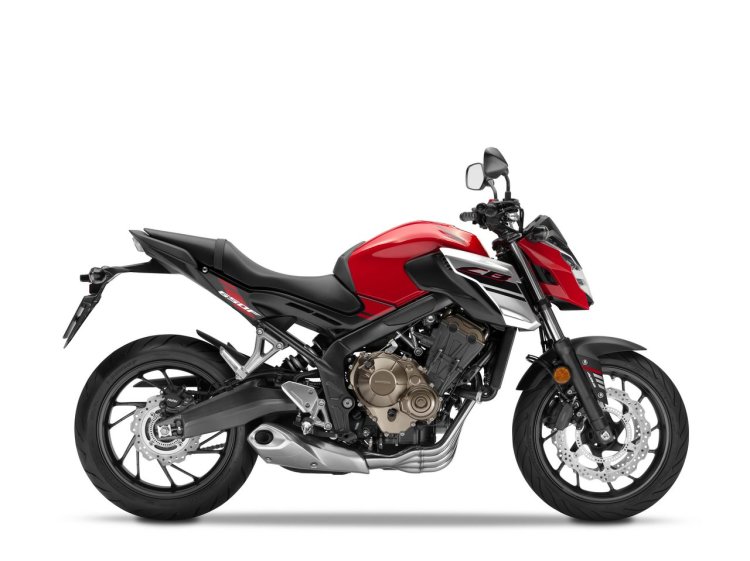 Mr. Fabrice Recoque, Director - Motorcycle Division for Honda France, confirmed to Moto Revue that the company is developing two new 650 cc motorcycles. When asked whether the company has called off its plans on introducing the next-gen Honda Hornet, he said, "Absolutely not! Our roadster strategy will be established in two phases."
When probed further, Mr. Recoque, added -
"Medium-term we will have a new bike which will be about 650cc, and that will be presented in the coming months. I cannot say more about this. That bike will be followed by another new bike, this one will be more volume-oriented, and we have already started work on it, but it's not for now."
The volume-oriented motorcycle is likely to be the Honda Hornet 650. However, Honda will position the new 650 cc motorcycles differently regarding design and segmentation. When asked if the new bike will rival the Yamaha MT-07, Mr. Fabrice Recoque, said, -
"Our strategy will not be to attack the MT-07 with the same style or a similar price. We will propose a very different motorcycle with a unique style and very different positioning. It will probably be a bit more expensive but also very different and slightly off the competition."
Mr. Recoque hasn't revealed the specifics of the Honda CB650R, but a possibility is that it will share its design and underpinnings with the Honda CB1000R. Both the new motorcycles will debut at the EICMA 2018, scheduled from 6-11 November 2018 in Milan, Italy. However, Honda won't display the new bikes at all the motor shows in Europe. Mr. Recoque further added, -
"The new bikes will be presented at EICMA in Milan [in November – ed]. As for Cologne and Paris, it's under discussion, but I hope that we'll have something to present in Paris. In any case, it will be either Cologne or Paris, but not both."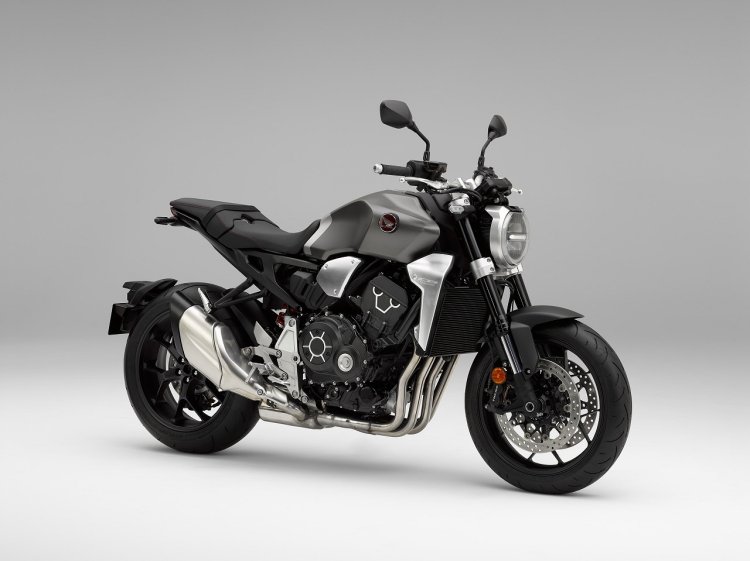 Also Read: 2018 Honda CBR250RR with new colours launched in Indonesia
The Honda CB600F debuted as the Honda Hornet in Europe and Brazil in 1998 and has received various updates till 2013. The company then revealed a new model globally in 2014, called Honda CB650F, which featured multiple cosmetic upgrades and a 650 cc engine. Honda Motorcycles and Scooters India is yet to launch the CB650F in India. That said, the company is expected to provide an extensive facelift to the CB650F, which will debut as a 2019 model year bike.
[Source: Moto Revue]