The Honda City was blazing on all fronts even before deliveries began for the petrol variant towards the end of February. Now, the sedan has overtaken the Amaze compact sedan and has allowed the company to register its highest ever sales in India.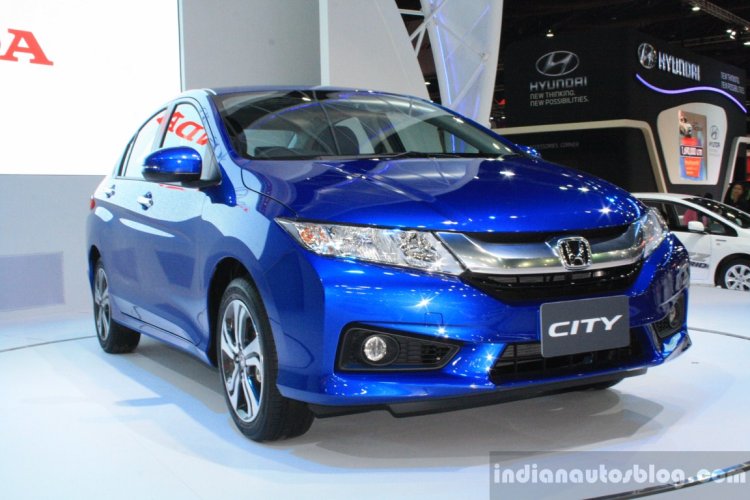 For the year ended March 31st 2014, Honda had sold a total of 1,34,339 units, which is a whopping 83.4 percent growth over the previous year when it had sold 73,483 units. However, due to the floods in Thailand and a huge supply constraint of parts, the 2012-13 fiscal didn't exactly end on a good note for the Japanese manufacturer.
The month of March saw Honda selling 18,426 units, once again a growth of 83 percent over the 10,044 it had sold in March 2013. Of the 18,426 units, the City contributed more than 50 percent, selling 9,518 units. The compact sedan Amaze is still doing well, notching up sales of 7,374 units in March.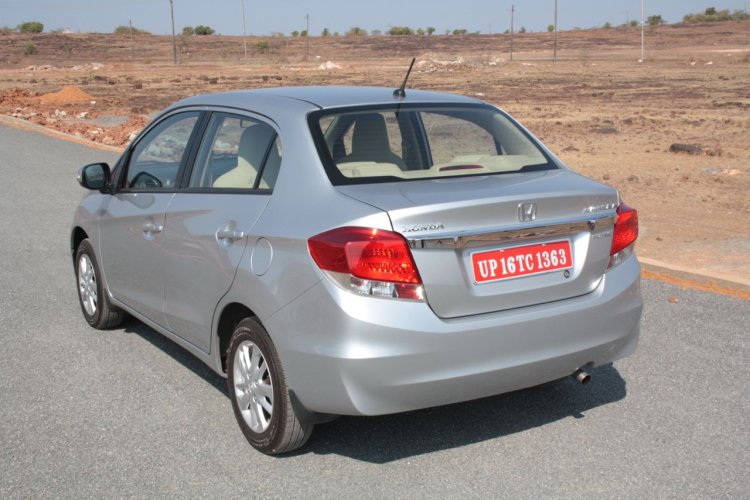 The Brio hatchback sold 1,456 units while the CR-V SUV sold 78 units. Honda had also exported 587 units, bringing the total to 19,013 units in March. The India-made City was also recently launched in Nepal.
Honda, by any means, is not slowing down. Its new manufacturing facility in Tapukara went on stream a few weeks earlier and it has a couple of launches like the Mobilio and the Jazz lined up for this fiscal year which should help it unlock higher volumes.