Reinforcing the 'Make in India' initiative, Honda Motorcycle & Scooter India Pvt. Ltd. (HMSI) has inaugurated the fourth assembly line at its two-wheeler plant at Narsapura, near Bengaluru, Karnataka.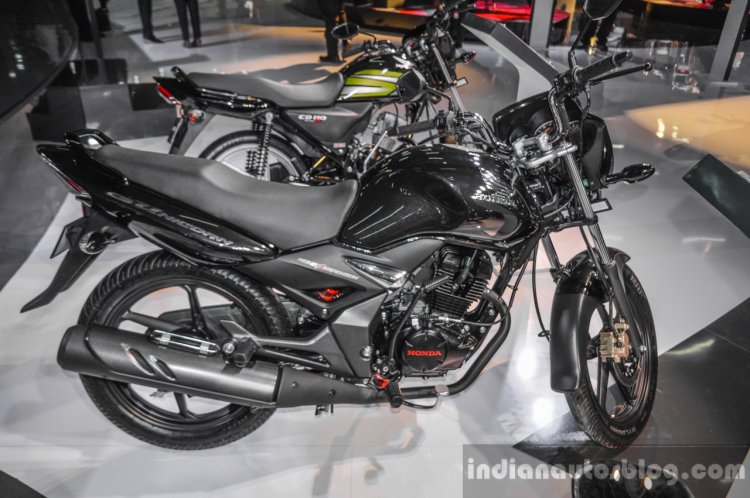 The assembly line is capable of producing 600,000 units, and now the brand's combined annual production capacity from all four plants stands at 6.4 million units. This makes India the No. 1 production hub for Honda's two-wheeler operations globally for the first time. The Narsapura plant alone will produce 2.4 million two-wheelers annually.
Also read: Honda CB Hornet 160 R & Honda CB Unicorn 160 recalled for faulty clock
Honda has cumulatively invested over INR 2,600 crore at its 3rd plant. 26 suppliers have invested additional INR 2,800 crore and set up ancillary plants in Karnataka. The inauguration of the new assembly line has resulted in 7,000 direct employment and 15,000 indirect employment opportunities through Honda's suppliers.
Mr. Shinji Aoyama, Chief Officer, Regional Operations (Asia & Oceania), Honda Motor Co., said:
Honda's two-wheeler business spans more than 120 countries worldwide and India is leading the demand. In 2016-17, India alone contributed 28% to Honda's global 2Wheeler sales and became the No. 1 contributor to Honda's two-wheeler business. The growing Indian 2Wheeler market is top priority for Honda. To better meet dynamic market demand and to prepare for the future opportunities, today Honda has inaugurated the fourth assembly line in the Karnataka plant. With this, the Narsapura plant will now produce 24 lac two-wheelers annually. This makes the Narsapura the world's largest two-wheeler plant for Honda and also India the No. 1 production base for Honda globally.
The factory is Honda's first manufacturing plant to have 100% rain water harvesting system. It is also a zero liquid discharge plant. By October 2017, the plant is committed to harvest 80% of its energy requirements through solar power which would generate 85,000 KWH solar power per day. The plant is also set to reduce 50,000 tonnes of carbon dioxide annually. The Narsapura plant is capable of manufacturing motorcycles and scooters.