Successor to the FCX-Clarity.
When it comes to fuel-cell vehicles, Honda needs no introduction. And staying true to its status, Honda has announced the next fuel cell vehicle in Japan. Set to reach the Japanese market in March 2016, the FCV Concept is going to take things forward from where the FCX Clarity left.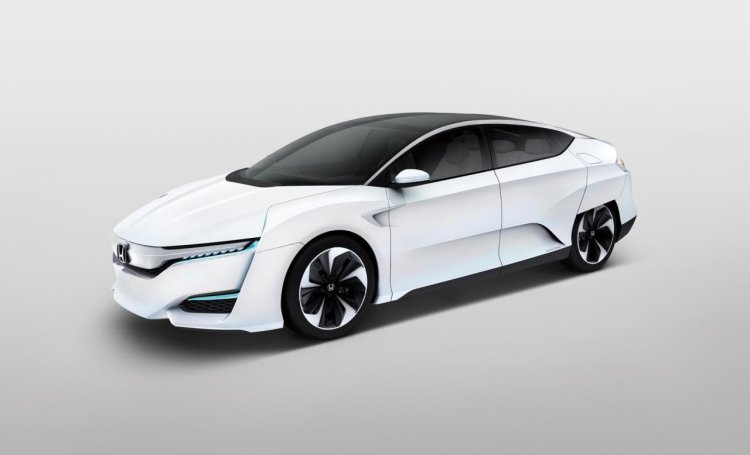 The FCV Concept is said to achieve a better power density of 3.1 kW/L, indicating an increase of 60 percent, even with a 33 percent smaller fuel-cell stack when compared to the FCX Clarity. The maximum range is now 480 km, up from 386 km of the Clarity. A full refill will take just about three to five minutes if done at a pressure of 70 MPa. And all that with zero emissions.
It's the third fuel-cell vehicle in Honda's lineup after the original FCX (launched in 2002) and the FCX Clarity (launched in 2008). And while the FCV Concept's production version is still a little more than a year away, the number of collaborations with government bodies, hydrogen suppliers, and General Motors show Honda's inclination in developing the technology.
Also read: Honda Grace Hybrid (City Hybrid) unveiled in Japan
The car will be first launched in Honda's domestic market, followed by U.S. and Europe.