Honda has just announced their new design concept called the "EXCITING H DESIGN!!!". And yes, those three exclamations do have a meaning as you will soon find out.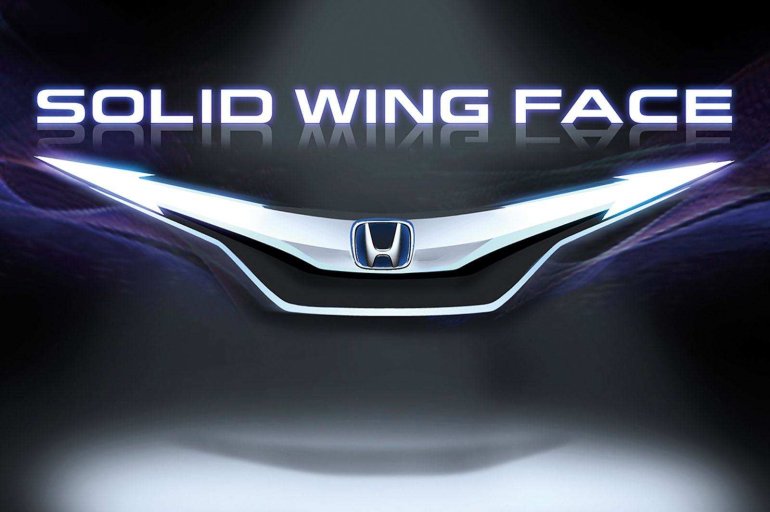 The Japanese car maker says that this design concept would be applied to all their global products for a "more unique character and stronger presence around the world". Think of this like the Audi Bulgarian Beard, which though being only a design characteristic, is applied to all Audi's big and small.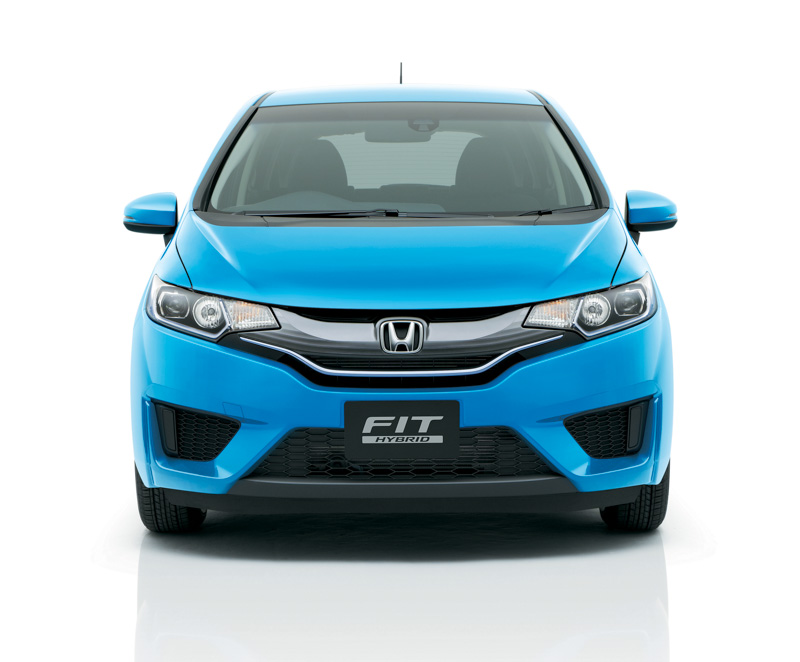 The first of these H DESIGN!!!'s would be seen on the 2014 Honda Jazz/Fit, which was launched in Japan yesterday. If you compare the front of the new Jazz to the image of the H DESIGN!!!, you'll notice that the grille is made of two distinctive elements - a broad element that connects the headlights and a slimmer element that runs underneath it, looking like a trough. Honda calls this the "Solid Wing Face".
As far as the three exclamations are concerned, they symbolize the following: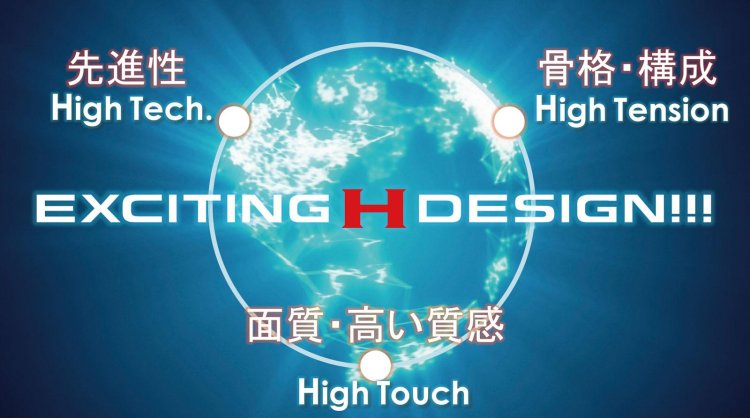 High Tech.
Exteriors will adopt the Solid Wing Face and an advanced and uninterrupted design would follow. Interiors get an easy-to-use "Advanced Interface".
High Tension
Exteriors get a "well toned" body while the interiors get a "sporty and emotional" looking cockpit.
High Touch
On the outside, cars will have "Dramatic Surfacing" for emotional attraction while the interiors focus on the texture of materials used.
Expect to see the H DESIGN!!! take shape on the Urban SUV, which like the new Jazz, is bound for India.
Press release on Page 2.
Honda announces new design concept "EXCITING H DESIGN!!!" - Press Release
[Head to Scribd if you're unable to view the document above.]