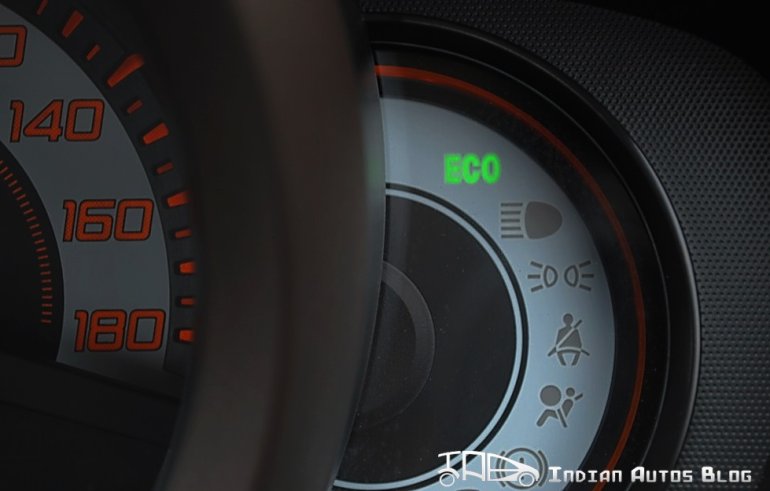 The future is green. With the depletion of fossil fuels and rising fuel prices, it has to be green. Most manufacturers are betting big on 'green' vehicles be it hybrids, EVs or even fuel cell technologies.
BMW has even unveiled a separate brand called 'i' especially for launching ultra fuel efficient vehicles. Honda, on similar lines, has unveiled the EarthDreams technology that would make future Honda cars very fuel efficient.
What is Honda EarthDreams?
Apart from being a really kickass brand name, the Honda EarthDreams technology is a set of realistic approaches that will help Honda boost the fuel efficiency of its vehicles and lower CO2 emissions while maintaining the fun-to-drive aspect. With this technology, Honda aims to become industry leaders in fuel efficiency over the next three years.
What does the Honda EarthDreams consist of?
The EarthDreams technology comprises of
New petrol and diesel engines
CVT gearboxes
A fresh "two-motor" hybrid system, electric SH-AWD for efficient performance
Compact electric powertrain for EVs
New Petrol engine: The new VTEC engines get enhanced variable valve timing and lift control system for better thermal efficiency and reduced friction. The new VTEC also shifts to Atkinson cycle which provides high efficiency. Honda claims that the new VTECs have 5% improved economy and 5% better output, along with 10% more torque.
New Diesel engine: Honda will be replacing the 2.2L diesel it uses in Europe now for a thoroughly modern downsized unit – a 1.6L that's aiming for best in class acceleration and fuel efficiency. The engine will churn out 120PS of power at 4,000rpm and 300Nm of torque. The new diesel engine features an optimized thermal management system, a high-efficiency turbocharger and reduced engine block weight.
New CVT gearbox: The CVT gearbox is smaller and lightweight with a reinforced belt. The expanded gear ratios helps fuel efficiency improvements of 5% to 10% compared to the conventional CVT
SH-AWD: Honda is also developing a new SH-AWD (Super Handling All Wheel Drive) system. It is essentially a four-wheel drive without a link between front and rear axles. Each rear wheel gets its own 27 hp, 70 Nm electric motor.
The best part is that some of these technologies will be arriving as early as next year in the international markets. In India, it will take some time to realize the full potential of these technologies.
[Source: world.honda.com]