The Honda Crider, a mid size sedan which is developed to address the needs of China's new niche segment, has been launched in the country.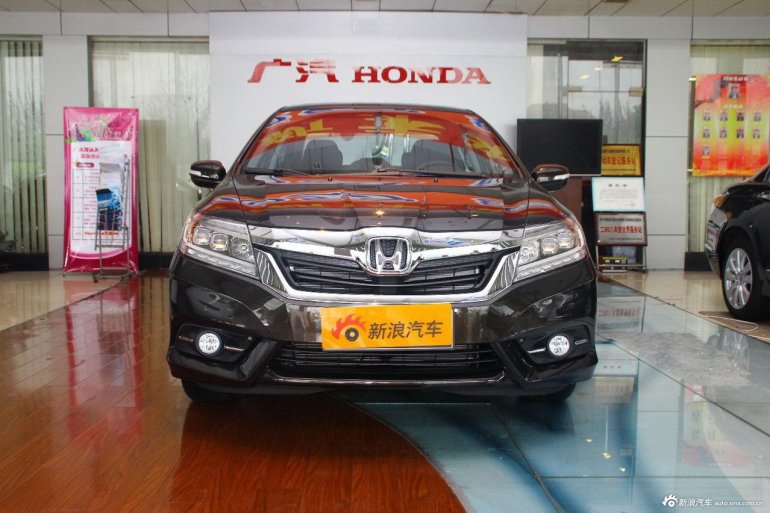 Positioned between the Civic and the Accord, the segment is specific to China and is growing at an impressive rate. To justify the positioning, the car is bigger than the Civic but smaller than the Accord.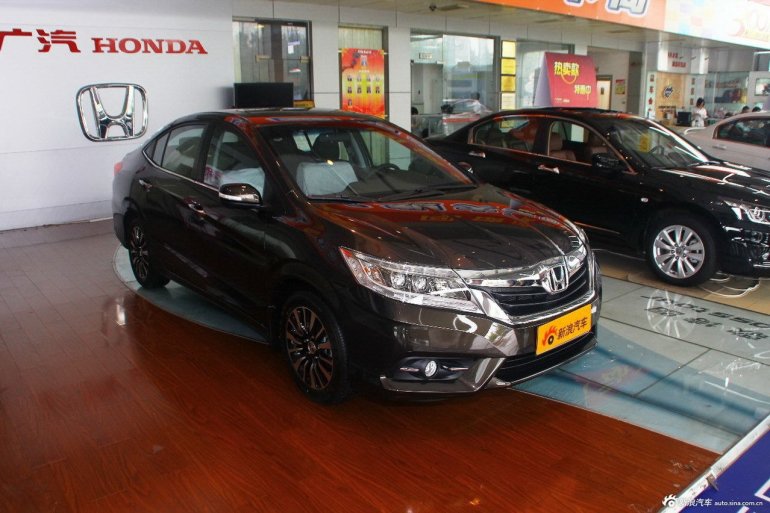 The Honda Crider measures at 4,650 mm in length, 1,750 mm in width and 1,505 mm in height. The wheels are set apart by 2,650mm.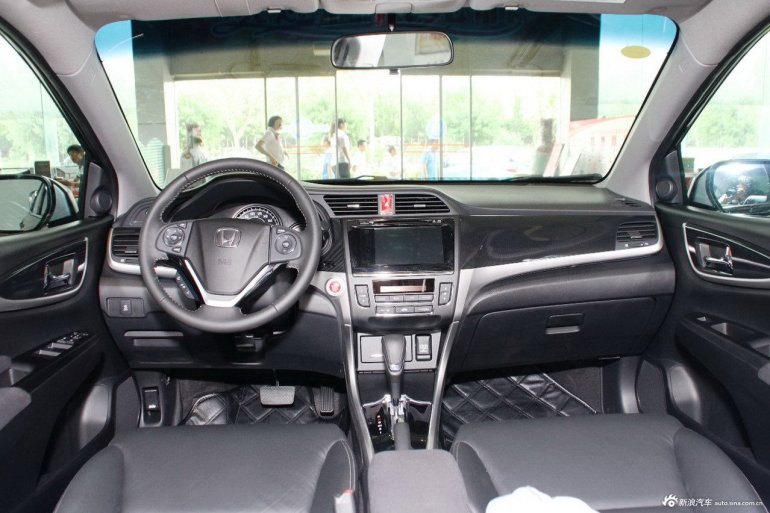 The car was previewed by the Honda Concept C at last year's Beijing Motor Show and the production version was unveiled at this year's Auto Shanghai. The design of the car, with excess chrome and visual bling, satisfies typical Chinese clientele in mind.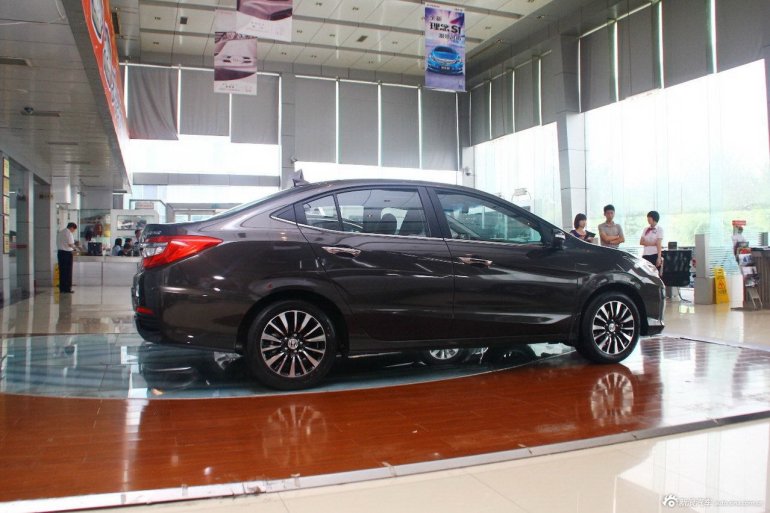 The interior, which was not revealed at Auto Shanghai 2013, draws heavy influence from the current Honda Civic and one could see a lot of common parts like the steering wheel and gear selector knob.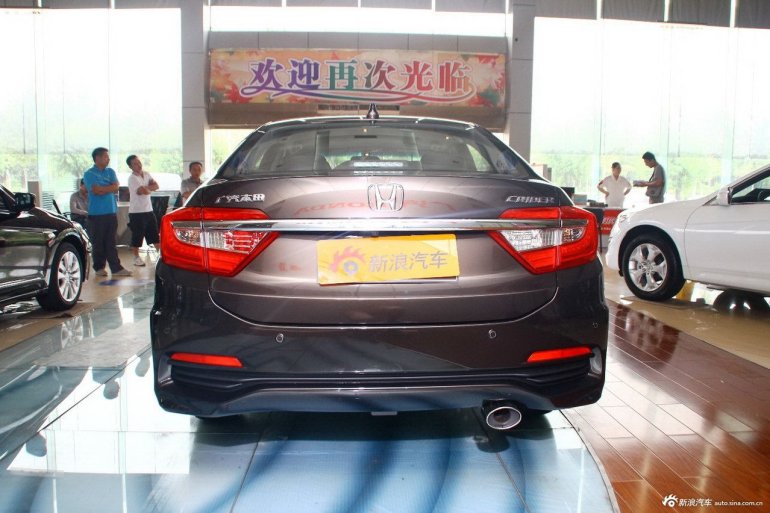 The sedan is powered by a 1.8 litre i-VTEC petrol engine which produces 137 bhp and 172 Nm of torque. Five-speed manual and automatic gearboxes are on offer.
The Crider has already reached Honda's Chinese showrooms. The sedan starts at 114,800 Yuan (around Rs. 11.31 lakhs). The car is made by Guangqi-Honda JV and the main rival is the upcoming Hyundai Mistra.
[Source: Auto.sina.com]