After saying its goodbyes in Italy, the old CR-V is all set to go down history books in Serbia as well.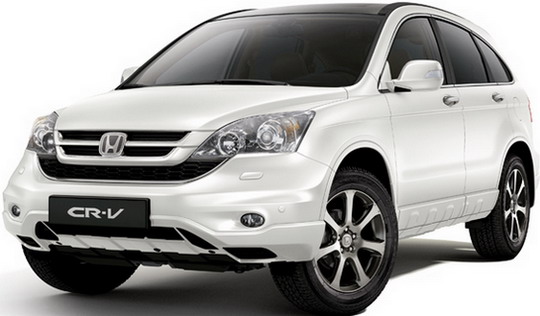 Honda Serbia has launched a special edition CR-V to commemorate the end of lifecycle of the old CRV. This CR-V 2.0 i-VTEC 4x4 Special Edition CR-V comes equipped with
Front and rear parking sensors
Dual-zone automatic air conditioning
Alcantara seats
17' inch alloy wheels
The company is providing a providing a discount of up to 30% of the original packages and options. At a cost of EUR 22,500 (around 15 lakhs), this special edition CR-V is pretty much a bargain.
[Source: Auto.blog.rs]