Honda wants 39 million customers globally across its four wheeler, two wheeler and power equipment businesses by 2017.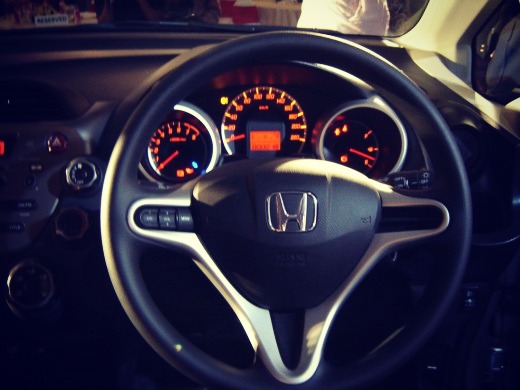 The Japanese company is relying on its car business to bring the lion's share of those customers under the Honda umbrella.
Honda's CEO Mr. Takanobu Ito confirmed that the next generation Civic Type R and the Honda Jazz which is also called as Fit in Europe, will be ready to hit the market in next year.
He also stated that a subcompact crossover utility vehicle that is based on the next generation Jazz platform is in the works and will be launched within two years.
The Civic Type R took a sabbatical from Europe for five years and will be re-entering in an all new avatar.
The CEO also told the European media that the company will expand its operations in China and India by adding new products and updating the existing ones. Honda's focus in India right now is the small car segment and the next generation Jazz may likely get a diesel heart when it comes here sometime in 2014.
Honda Cars India ltd. will be launching the automatic version of Brio shortly and we're expecting the diesel version of the Brio to launch in India next year.
[Source: Autoblog.com]