The most extreme Type R yet.
Following the showcase of the concept at this year's Geneva Motor Show, Honda has revealed a more production oriented version of the new Honda Civic Type R at the 2014 Paris Motor Show.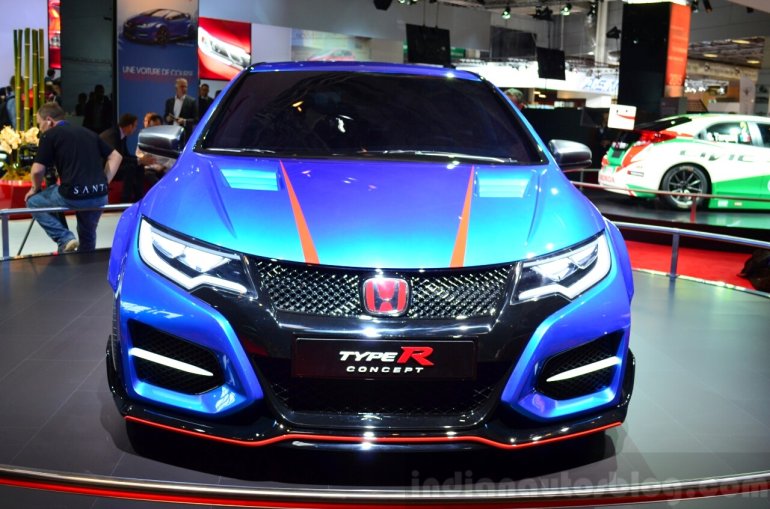 Honda says that its most extreme Type R will get power from a turbocharged 2.0-liter four-cylinder i-VTEC engine which will make more than 280 PS (276.05 bhp) of power. The company makes a tall claim that the car will deliver unmatched performance compared to previous generations of the Civic, the Integra, Accord and even the NSX.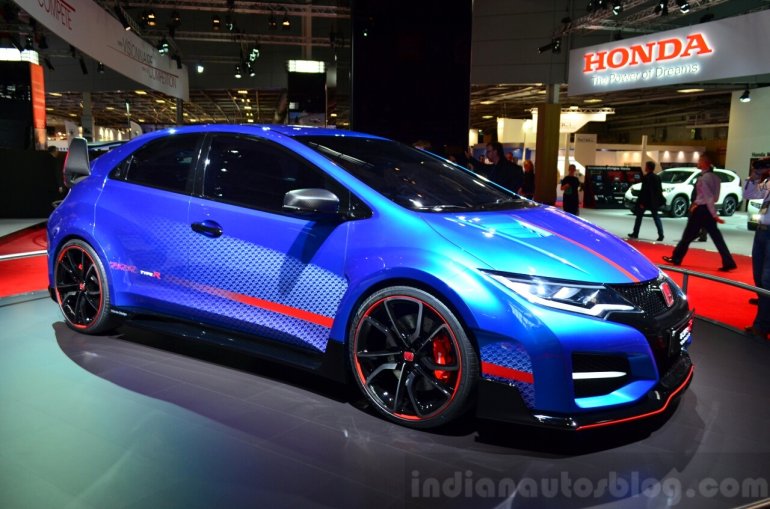 The new Civic Type R marks the debut of the '+R' button, which is located to the side of the steering wheel. Once activated, the system betters the throttle mapping of the car while increasing the responsiveness of the steering and suspension system.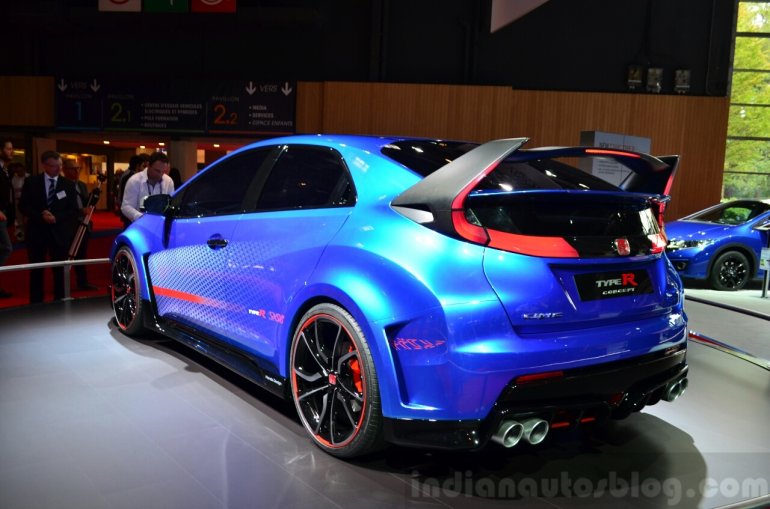 Honda say that they've gone ahead with a 6-speed manual transmission to give the driver full control of the gearbox. The Type R also gets a 'steer axis' system, which features a front suspension setup with an additional mechanical system involving two 'kingpins'. They help minimize torque steer, according to Honda's engineers.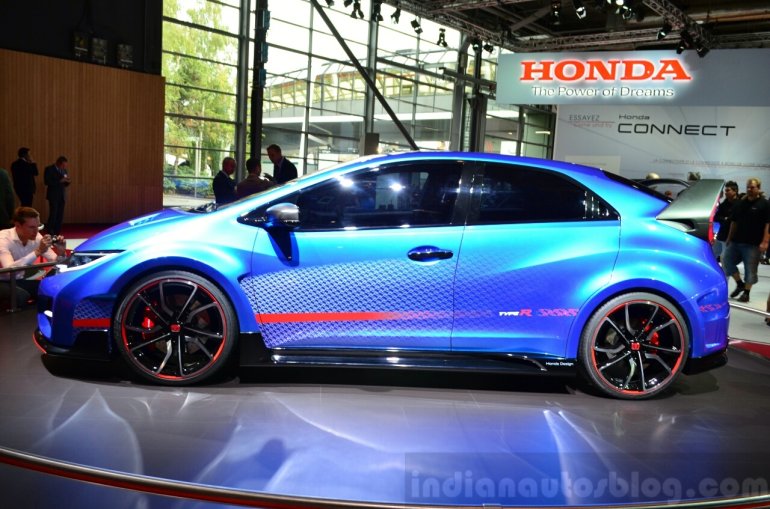 The market launch of the new Civic Type R is slated to take place next year in Europe. The car will be built at Honda's plant in Swindon, U.K.
Honda Civic Type-R - Press Release
[Head to Slideshare if you're unable to view the document above.]