The Honda Civic Tourer concept which was unveiled at the Geneva Motor Show in March previewed the station wagon based on the Civic.
[Can't watch the video? Head to Youtube]
The Honda Civic Tourer targets the European markets and the automaker has confirmed that the production version will be unveiled at the upcoming Frankfurt Motor Show which commences on September 10th.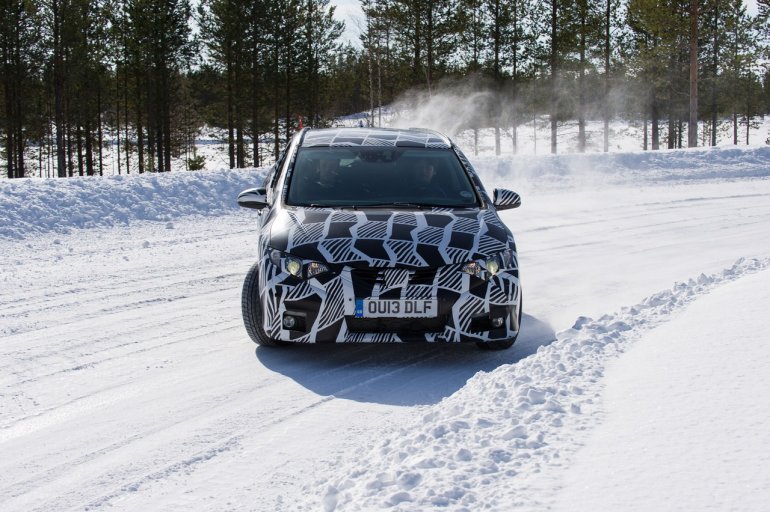 Honda has also teased the camouflaged prototype which retains the silhouette of the concept. The stylish station wagon will have a slightly toned down design compared to the concept.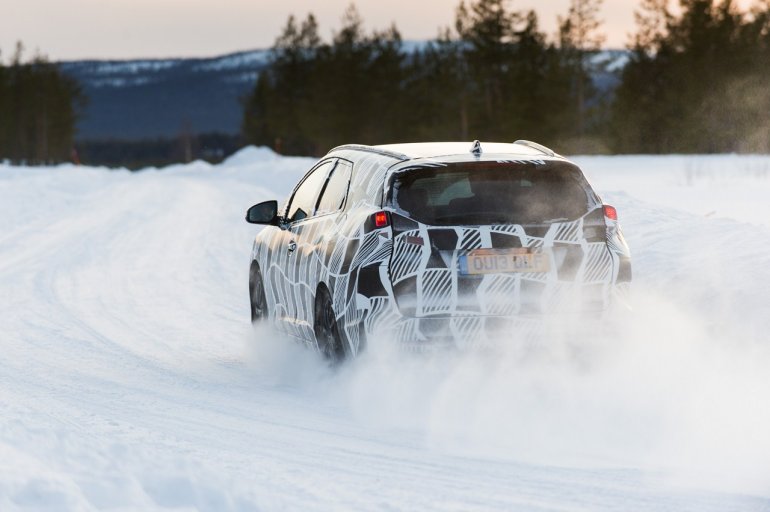 The Japanese giant has also announced that the Honda Civic Tourer will come with rear Adaptive Damper System. Honda claims that the system will enhance the stability and comfort under varying load and driving conditions through its three modes - comfort, normal and dynamic.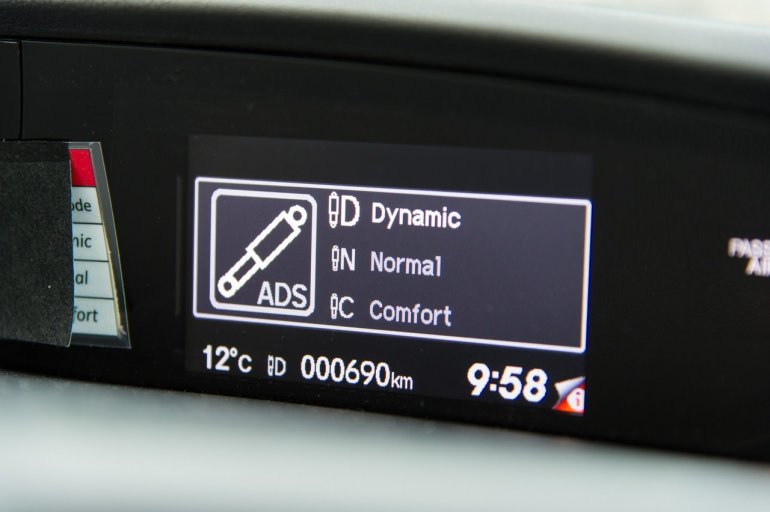 Adrian Killham, Large Project Leader, Honda, said -
By introducing the technology in this format, we expect many customers will be able to experience the benefits of this advanced system.
The Honda Civic Tourer would borrow its powertrain lineup from its sedan and hatchback siblings. Both petrol and diesel options are expected to be on offer.
The good looking estate will compete with the VW Golf Estate and will go on sale in the UK in early 2014.
Honda Civic Tourer Image Gallery
Honda Civic Tourer Press Release
[Can't view the document? Head to Scribd]